Job-ready skills and capabilities for you and your teams. Our agile trainings help you expand your knowledge, debunk myths, and gain knowledge of what to do next.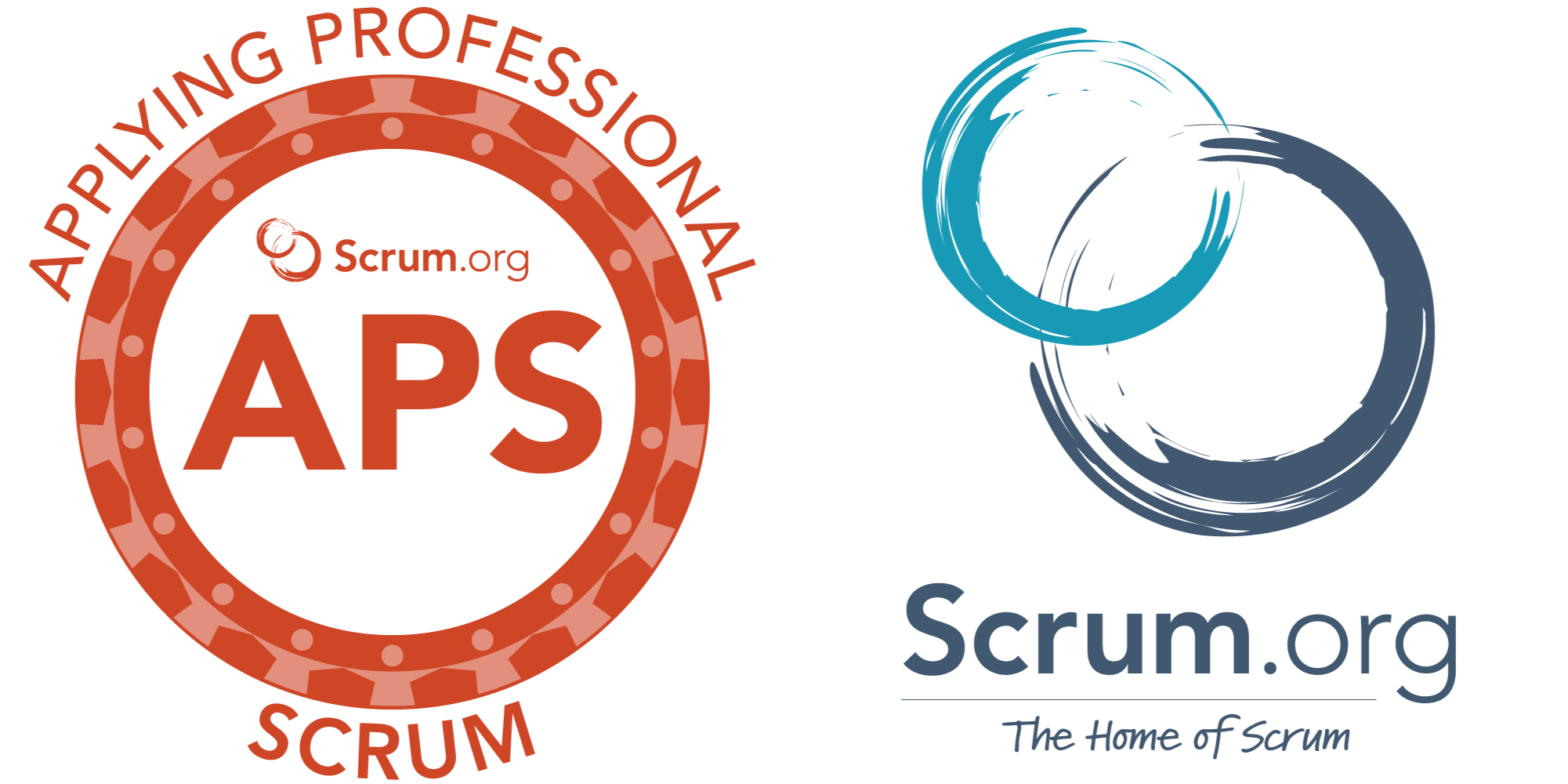 Ist ein zweitägiger Kurs, in dem Scrum auf höchst praktische Weise durch Unterricht und teambasierte Übungen angewendet und gelehrt wird.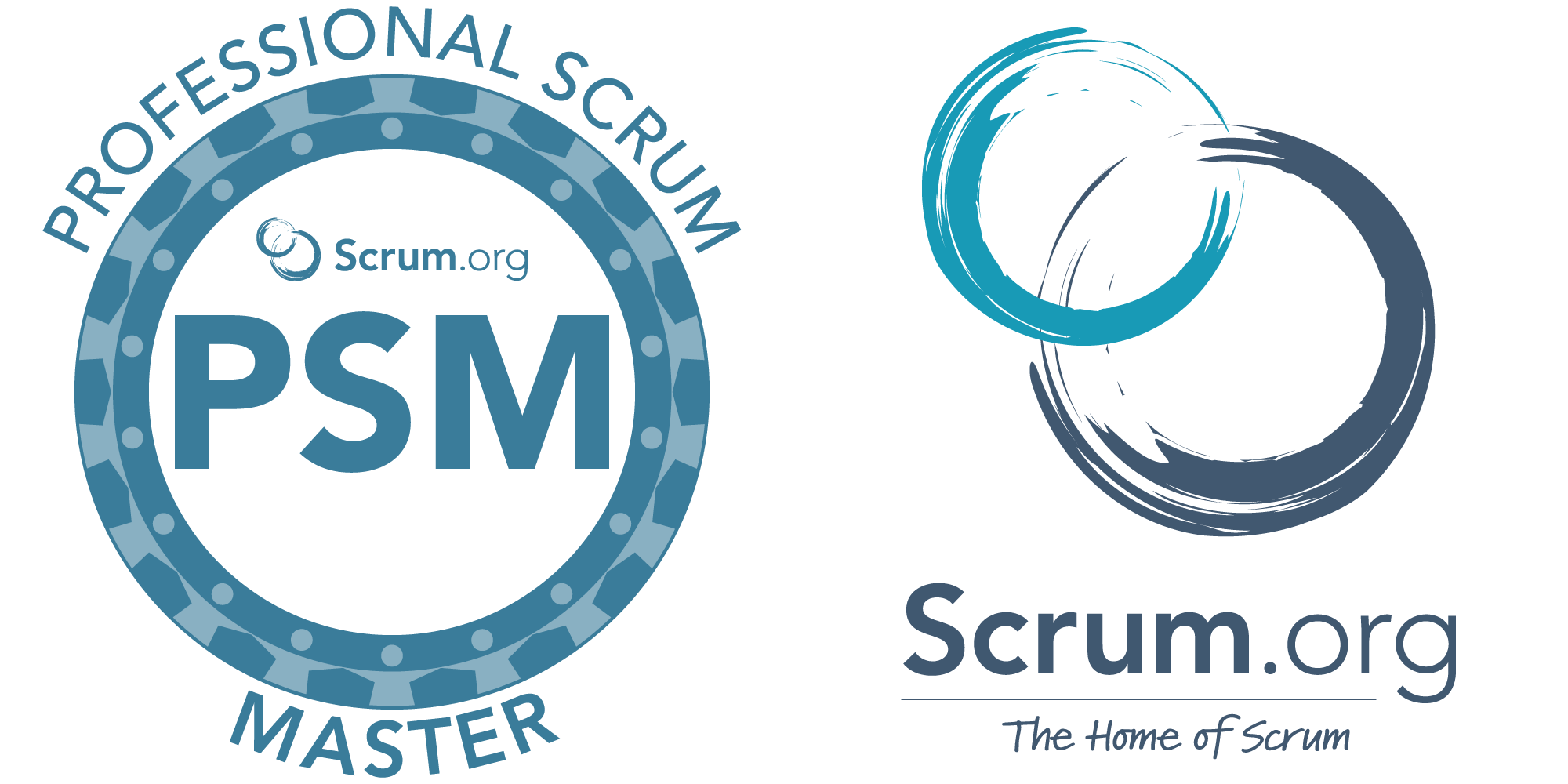 Is an Interactive two-day course that covers the principles and empirical process theory that underlie the Scrum frameworks.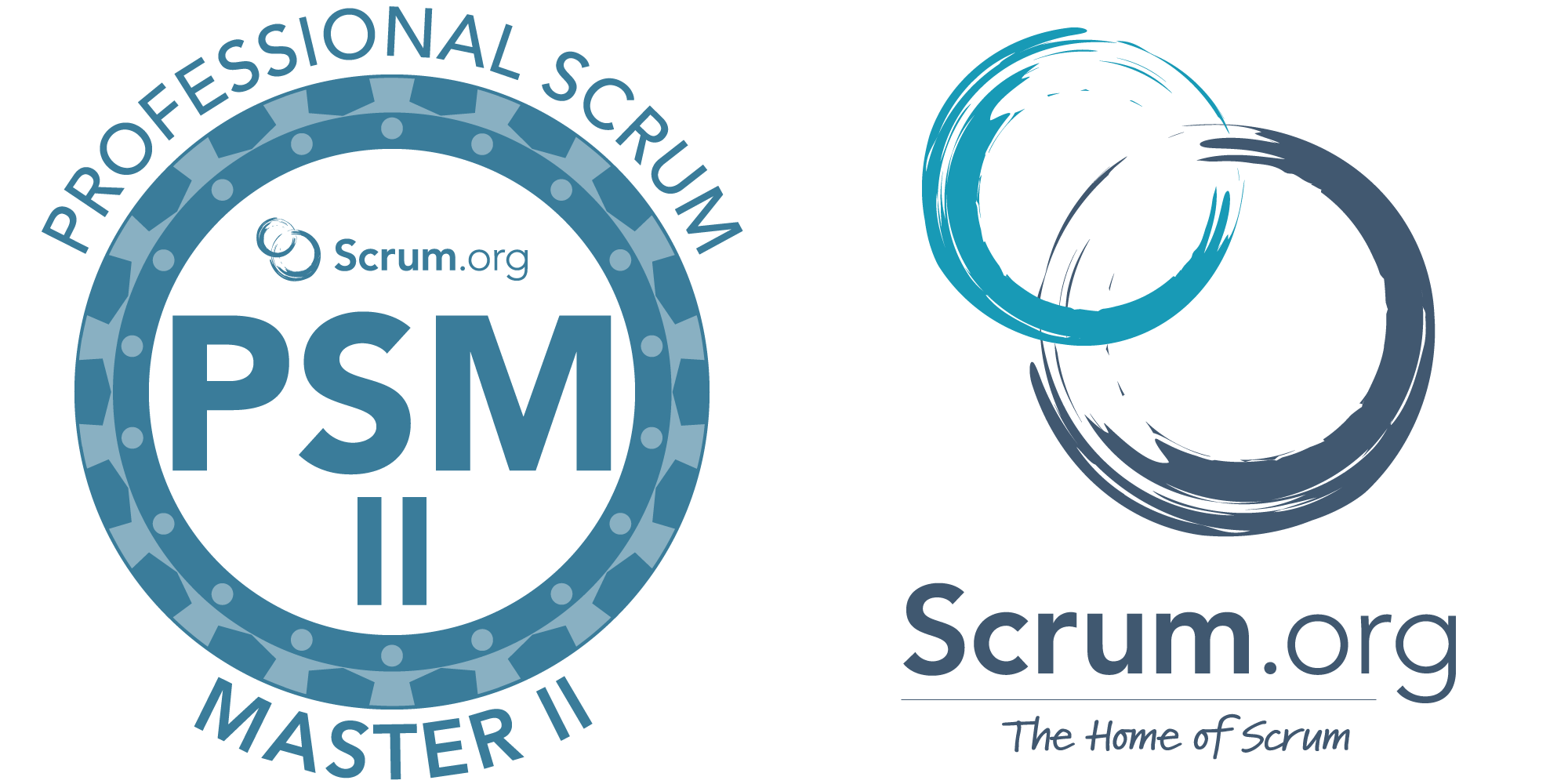 Is a two-day advanced Scrum Master course that aims to support Scrum Masters in their professional development and expand their skills.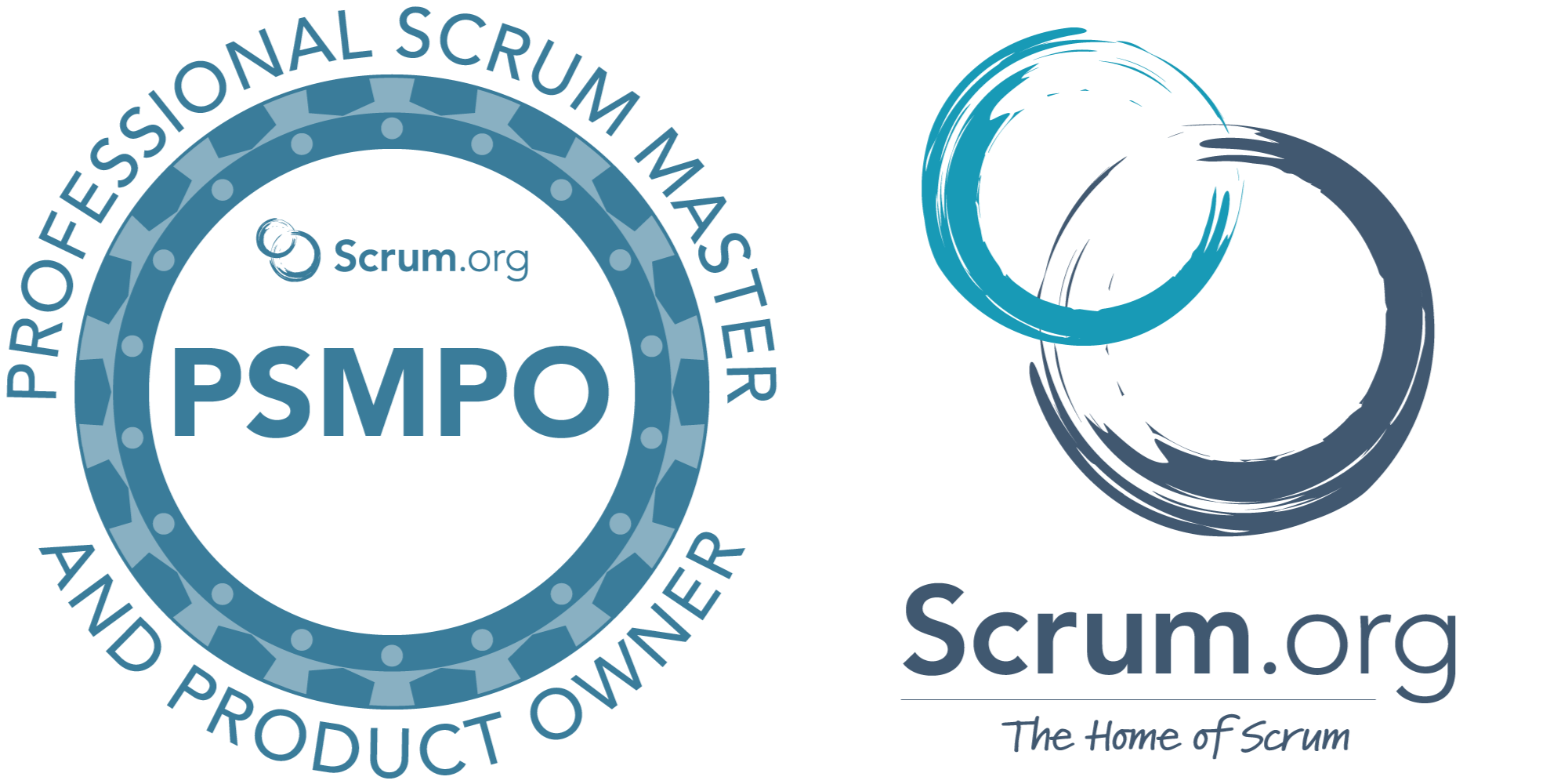 Is a three-day course that combines the key learning objectives of both Professional Scrum Master (PSM) and Professional Scrum Product Owner (PSPO)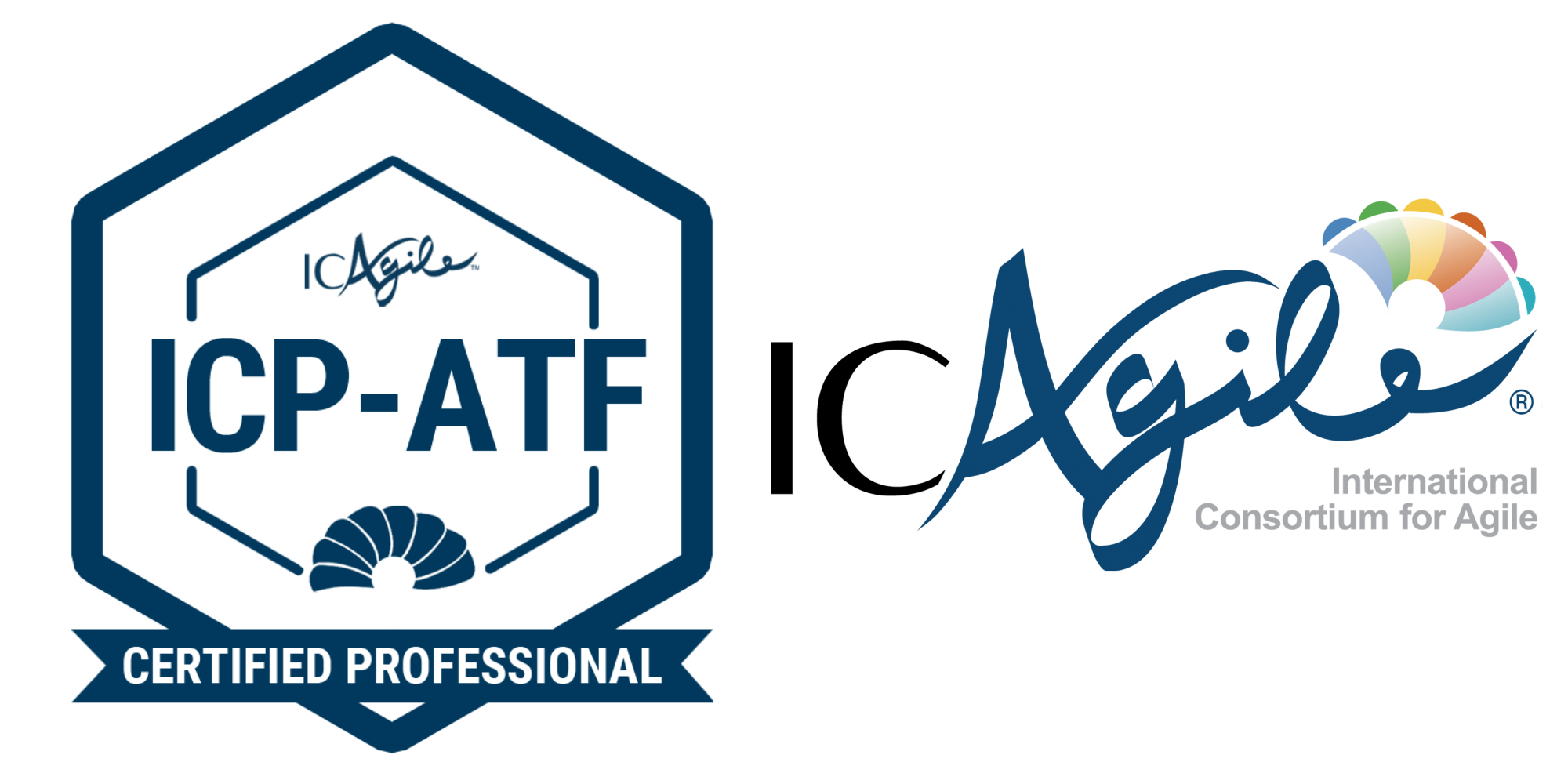 Is a two-day course that helps facilitators to take Effective Facilitation of the team, group and organisational events to a completely new level.

Is a two-day course where participants learn new agile perspectives on classic Leadership and its impact on Organisation.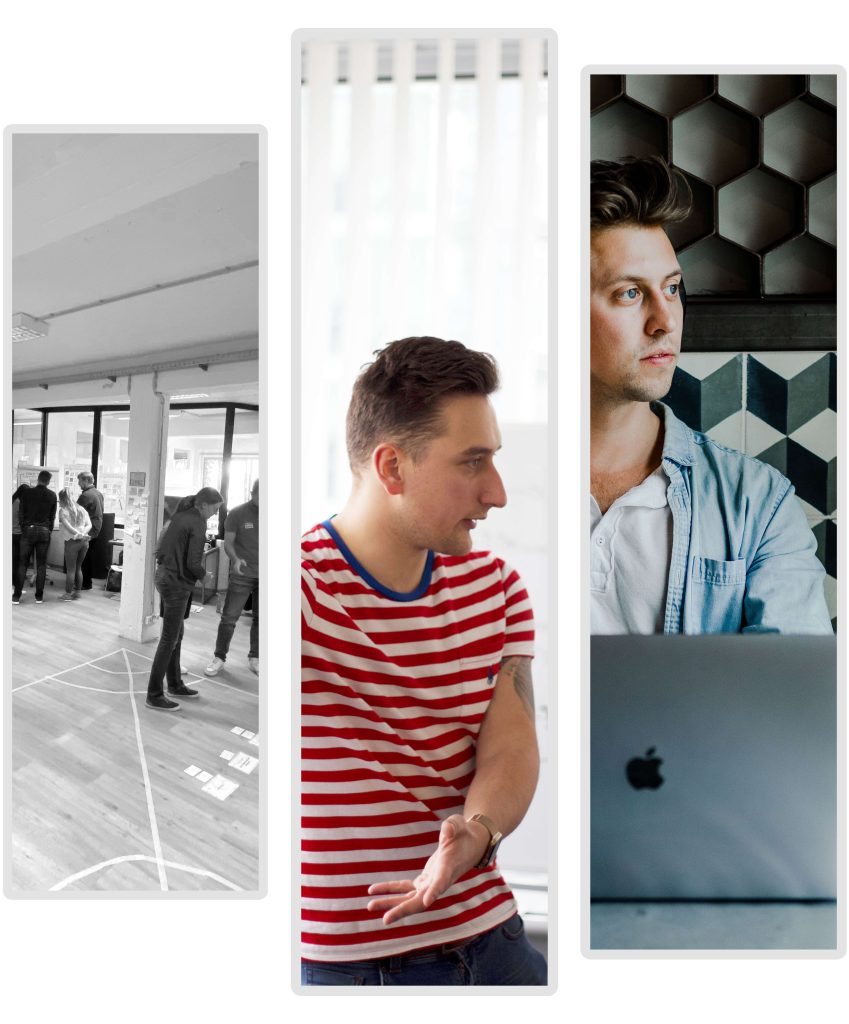 All of our trainers have extensive experience developing products using agile frameworks. We tailor our agile training courses to the specific difficulties you face on a daily basis. We have a portfolio of agile courses, certified and accredited training from Scaled Agile, Scrum.org, International Consortium of Agile and Management 3.0.
We work with individuals, leaders, teams and organizations like you to give you the knowledge and skills you need to drive cultural change in your business and succeed with your teams, products and organization. We help you achieve great results!
Interested in an InCompany Training?
Each and every one of our trainings is available as InCompany Training or as part of your InCompany learning Journey. We provide Customized Trainings as well as Certifications for your companies.
Scrum.org, ICAgile and Scaled Agile Trainings.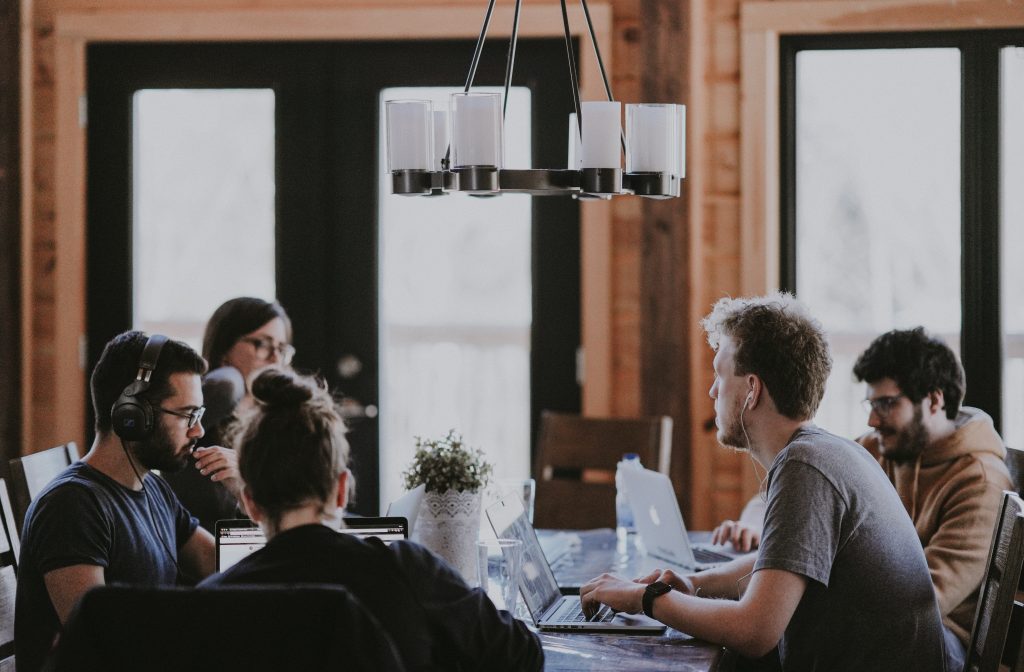 We are always ready to help you find a training that best fits your learning path or assist with an InCompany offering.