All Trainings Now Remote!
Learn now from the comfort of your home with our Live Virtual Classes (LVC) and specialized live instructors. Learn more about it. It works!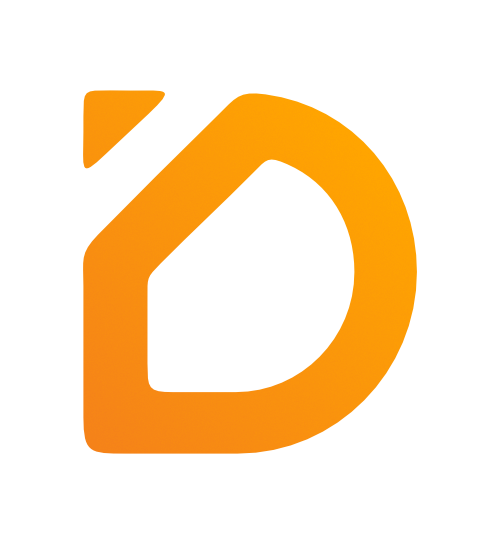 Scrum.org Professional Scrum Trainings
Is an Interactive two-day course that covers the principles and empirical process theory that underlie the Scrum frameworks. 
Is a two-day advanced Scrum Master course that aims to support Scrum Masters in their professional development and expand their skills. 
Is a two-day course that covers the role of the Product Owner. Here you will learn how to maximize the value of products.
Is a two-days course which teaches Scrum practitioners how to apply Kanban practices without changing Scrum, resulting in more transparency and flow.
Is a two-day course where Leaders and Managers learn how to support teams and Agile transformations on the path to success.
Is an Interactive two-day course that teaches Scrum in a highly practical way through classroom and a lot of team-based exercises.
Interested in an InCompany Training?
Professional Trainings and Workshops
Our Trainers are Professional Scrum Trainer (PST), licensed by Scrum.org, the Home of Scrum. Scaled Agile Framework Programm Consultants from Scaled Agile, Professional facilitators and trainers with "On the Job" experience. We live what we do and always bring latest practical examples and experiences into the trainings. With us, the focus is on practice and not on theory!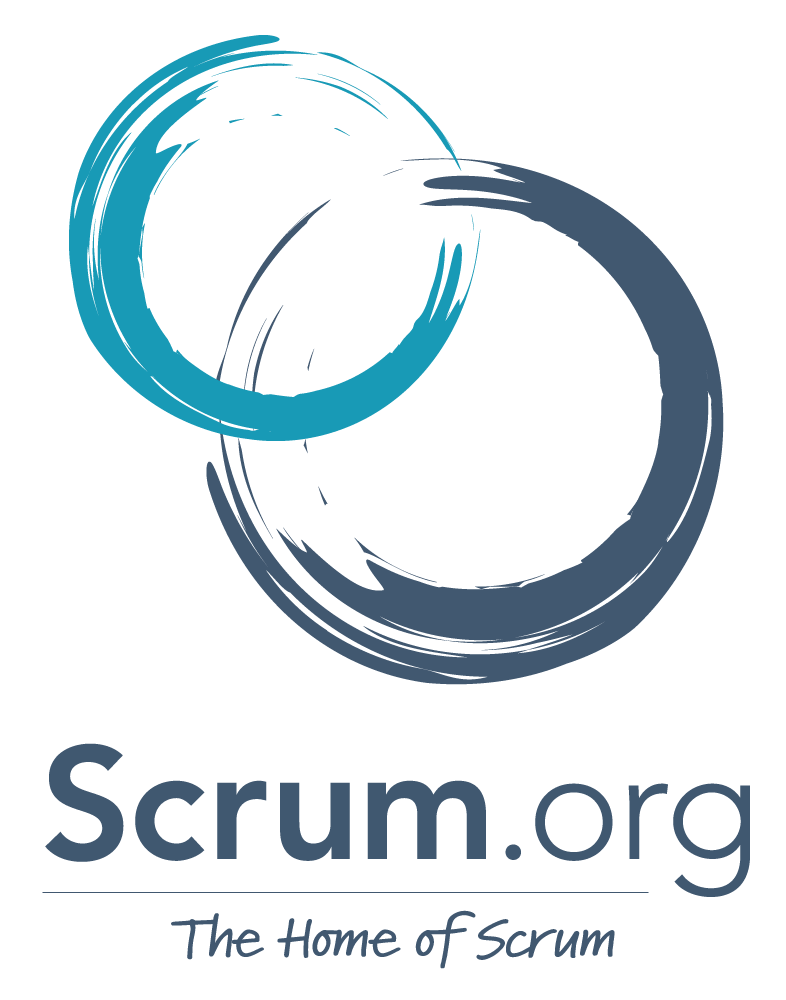 Scrum.org Professional Scrum Trainings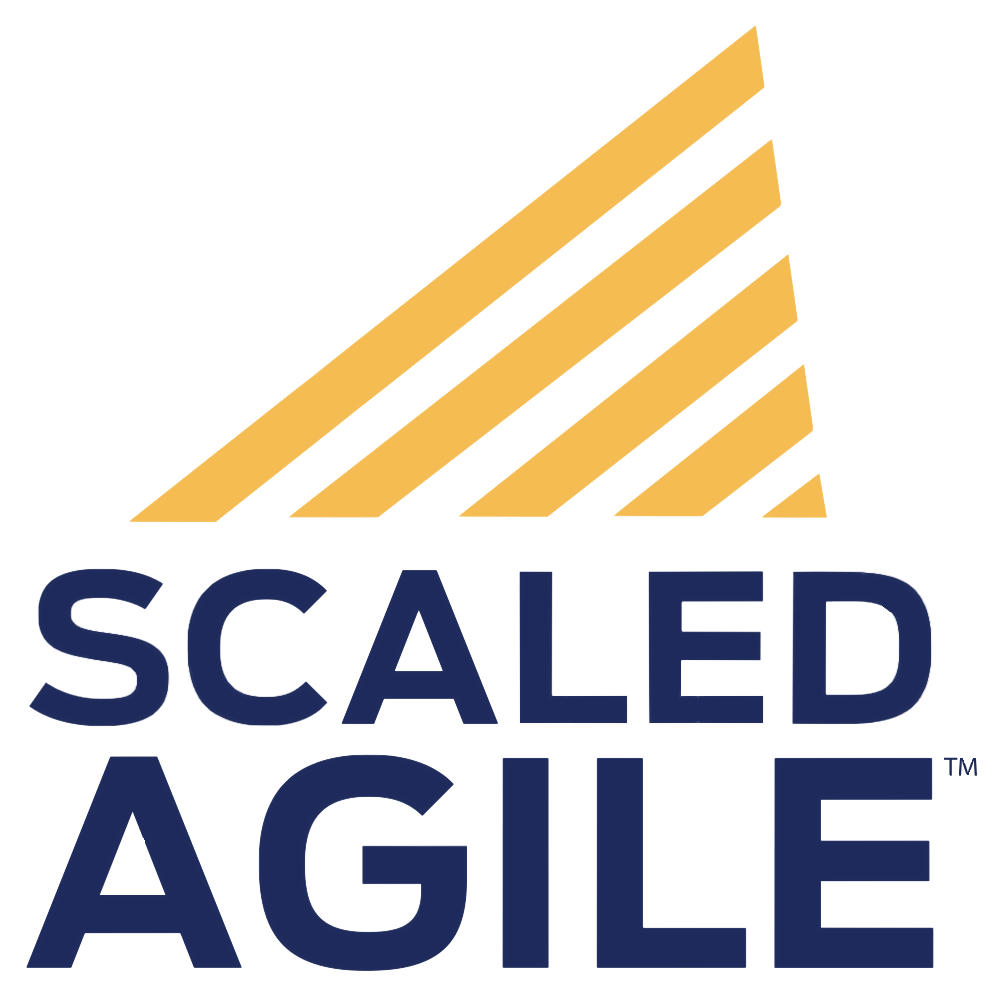 Scaled Agile SAFe 5.0 Trainings
Professional Scrum Trainings, Scaled Agile Framework Trainings, Business Agility, Agile Leadership and Agile, Coaching and Facilitation Trainings for beginner, advanced, leader, team member or team - choose from our training offer.
Public courses or individual for your organization and its needs. Official certification courses from Scrum.org, Scaled Agile or individual courses for your teams and organization.
As active practitioners with real experience, we work with many organizations in many different sectors, we have the hands-on experience and great facilitation skills to support an excellent learning experience.
Our trainings are set up on a highly professional level. Regardless of "In-Person" or "Live Virtual Class" - we ensure the best quality, learning and valuable experience!