Agile trainings and certifications
Job-ready skills and capabilities for you and your teams. Our agile trainings help you expand your knowledge, debunk myths, and gain knowledge of what to do next.
Trusted and accredited by the world's leading organizations in agile and coaching.
Public Trainings
Each training is regularly organized as a public remote training or in excellent training facilities, ensuring regular open access for everyone.
Private InCompany Trainings
This type of course is delivered to teams in organizations remotely or on their own premises, particularly with a view to agile transformation or improving existing practices.
Online Live Virtual Classes
Live virtual training offers an agile online training experience that has been proven around the world, making it suitable for any modern business.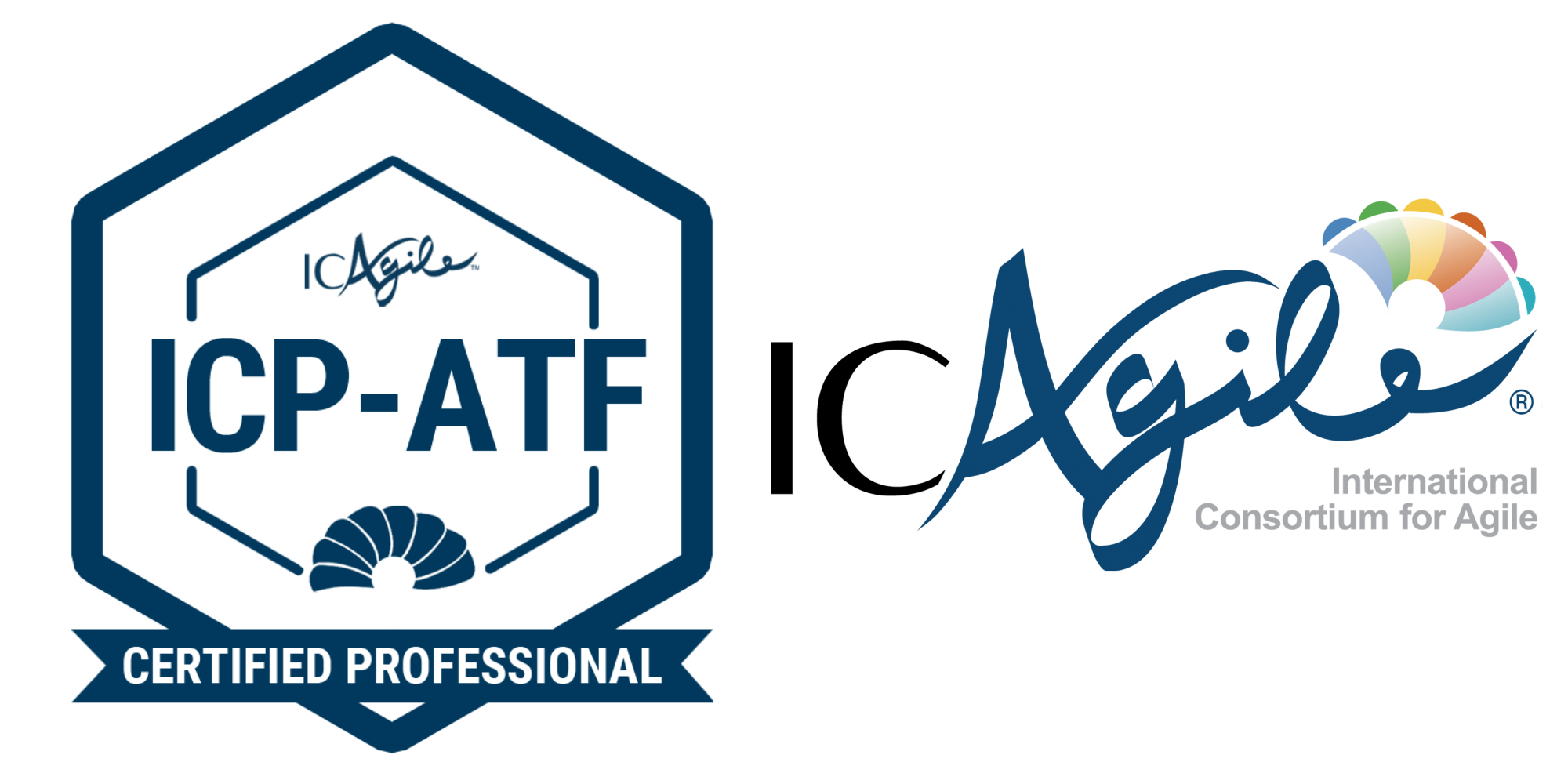 Is a two-day course that helps facilitators to take Effective Facilitation of the team, group and organisational events to a completely new level.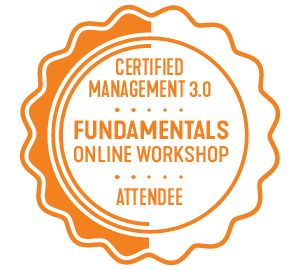 Is a two-day course where participants learn new agile perspectives on classic Leadership and its impact on Organisation.
Our approach
All of our trainers have extensive experience developing products using agile frameworks. We tailor our agile training courses to the specific difficulties you face on a daily basis. We have a portfolio of agile courses, certified and accredited training from Scaled Agile, Scrum.org, International Consortium of Agile and Management 3.0.
We work with individuals, leaders, teams and organizations like you to give you the knowledge and skills you need to drive cultural change in your business and succeed with your teams, products and organization. We help you achieve great results!

Our Trainers are Professional Scrum Trainer (PST) by Scrum.org. Our trainings are Official Scrum.org Professional Scrum Trainings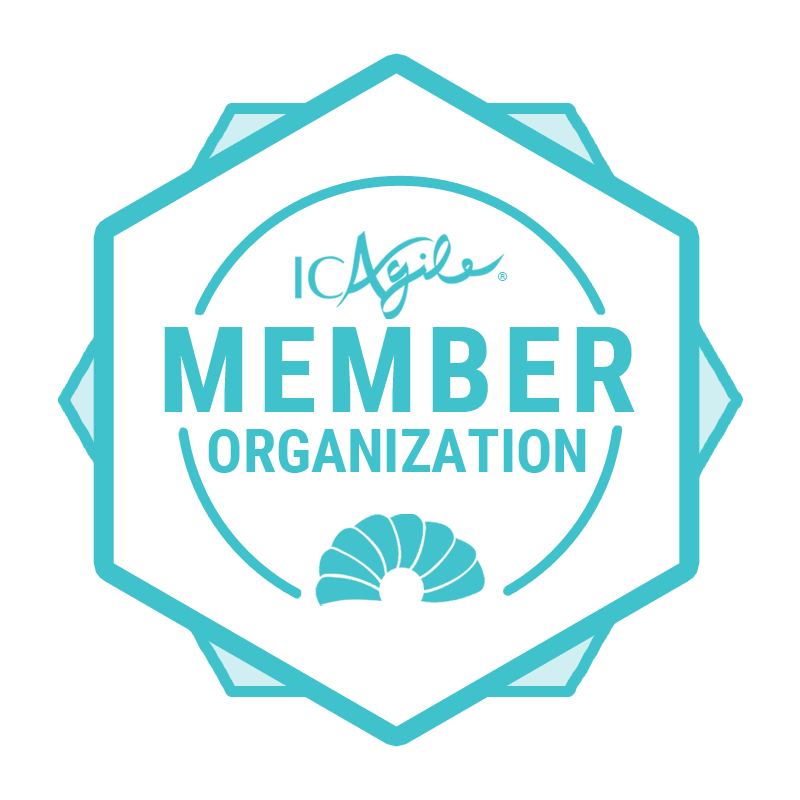 We are International Consortium for Agile Member Organisation (ICAgile). Our Trainers are "ICAgile Authorised Instructors."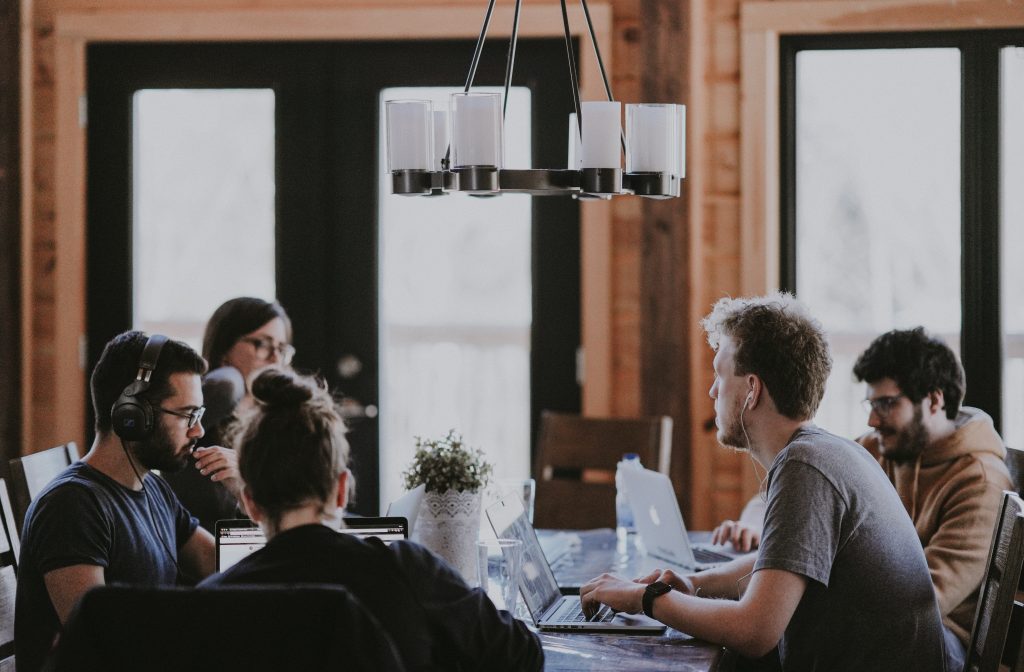 Looking for in InCompany training?
Each and every one of our trainings is available as InCompany Training or as part of your InCompany learning Journey. We provide Customized Trainings as well as Certifications for your companies.
Scrum.org, ICAgile and Scaled Agile Trainings.
What our customers say:
As active practitioners, we work with many organizations in a variety of setups. We have hands-on experience to provide an excellent learning.
Do you need help?
We are always ready to help you find a training that best fits your learning path or assist with an InCompany offering.