Professional Scrum Product Owner
Vision, Value, Validation! Agile product management and professional Scrum product ownership on the way to maximize the value of your product.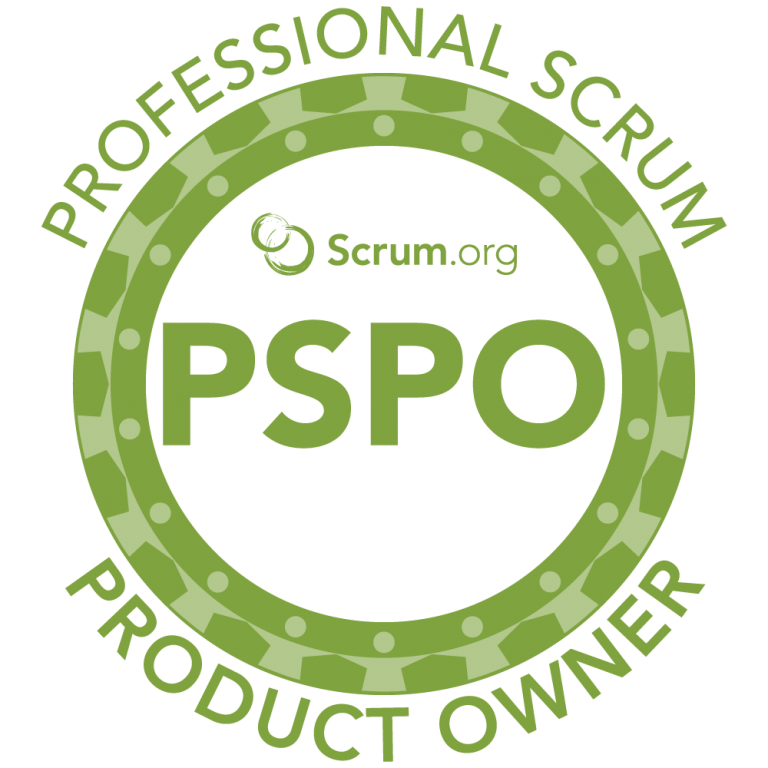 Professional Scrum Product Owner
Professional Scrum Product Owner (PSPO) is a 2-day course that provides the foundational knowledge needed and focuses on how to maximize the value of products and systems. PSPO is the cutting-edge course for Product Owners, agile product managers and anyone responsible for a product success in the market. The course is a combination of instruction and team-based exercises where you will experience how the Scrum framework improves product development efforts.
Included in the course:
     ●  2 days training
     ●  Scrum.org maintained course materials according to Scrum Guide 2020 (English).
     ●  Pictures of all flipcharts and materials created during the class.
     ●  Professional Scrum Product Owner I (PSPO I) exam with 2 free attempts.
     ●  Professional Scrum Product Owner II (PSPO II) Assessment discount
     ●  14 PMI-PDU-Credits
Take aways
Have a clear understanding of the Product Owner role and how it fits into Scrum framework. Learned about the role of the Product Owner in Scrum. Spent time with engaging exercises, discussions and learning from the trainer's personal hands-on experience using a large number of real life examples!
After the training, when they return to your workplace, you will be able to....
act as a product owner for Scrum teams and stakeholders
effectively increase the business agility of your organization
achieve the right impact through the product vision, product goal and sprint goals
develop your product in an agile way together with your Scrum team
successfully collaborate with stakeholders and customers
work effectively with the Product Backlog and Value
optimize the value of your product
About the assessment and certification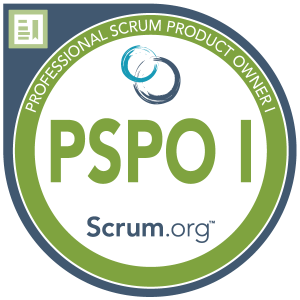 The Professional Scrum Product Owner course is associated with the Professional Scrum Product Owner I (PSPO I) credential from Scrum.org.
All participants who complete the Professional Scrum Product Owner course receive a password to attempt the PSPO I assessment and are eligible for a discount on the PSPO II assessment. These industry-recognized certifications require a minimum score to pass the corresponding exam. PSPO course participants who attempt the PSPO I exam within 14 days of receiving their free password and do not score at least 85% will receive a second attempt at no charge.
The professional Scrum Product Owner I assessment demonstrates solid knowledge of product ownership and agile product management within the Scrum framework. The assessment is conducted online and in English. It contains 80 questions, is limited to 60 minutes and requires a minimum score of 85% to successfully pass.
Topics covered in the course
Agile Product Management: Product and project mindsets, Product Owner maturity, and benefit for the organization. What organizational maturity is required to achieve more agility and to derive greater benefit from the role of the product owner. How to achieve this with modeling business strategy and creating a product vision.
Value-Driven Development: The product owner is accountable for maximizing value. What qualities does he or she need to have? "Value" is difficult to quantify or predict, how the Product Owner can define, deliver & measure value. Optimizing business value over time. Value metrics and measurement strategies.
Scrum Theory & Empiricism: Understand the uncertainty associated with software development. Get to know the pillars of empiricism - and Scrum. Why is it important for a Product Owner!
The Scrum Framework: The role of the product owner within the Scrum framework. How Scrum Rules, Artifacts & Events relate to the Product Owner. How does Scrum deal with uncertainty? What are the economic advantages of Scrum? The purpose of a Product Owner in Scrum, key points for a Product Owner. Scaling the Product Owner role.
Product Backlog Management: The core function and key characteristics of the product backlog. Why is the order of the product backlog so important? Learn simple steps to create and manage a product backlog like ordering, organizing, reporting, planning releases.
Releases-Management:  Practical tips for dealing with estimates and value in a product backlog. Dealing with deeply rooted, old habits such as calculations, the promise of security, etc. Measuring progress and refining Product Backlogs.
For whom is this course
The PSPO course is intended for people who are responsible for products from a business perspective and take on the responsible role of Scrum Product Owner. If you are currently a Product Owner, Product Manager, Business Analyst or Project Manager responsible for delivering products to customers, this training is for you, but also if you:
want to step into the role of a Product Owner.
are responsible for the success of a product or service
already work with a Scrum team or are involved in product development using the Scrum framework.
want to develop products that your customers love and that your Scrum team is proud of.
want to increase product value for your customers and your organization.
want to coach your product owners effectively as a Scrum Master or Agile Coach.
want to learn as a stakeholder of a Scrum team what you can expect from a product owner.
Additional information:
First 5 tickets can give you an early bird discount.
If you want to register more than two participants, we also offer attractive group discounts.
In case of cancellation or rebooking up to 14 days beginning of the event = no refund.
All prices on the website are without VAT.
After registering for the training you will receive a confirmation email. One week before the training start we will contact you with all preparation and participation information. 
Terms and Conditions and the Privacy Policy of Dostride and Yevhen Domchenko do apply to this booking
Our 
Prices
:
First 5 tickets in "Early Bird" price. Be the first and save 100 EUR!
Are you a self-payer in a personal hardship case (job loss, etc)?
Do you come from outside the EU or from a country with a different purchasing power parity?
Do you need a group offer?
No date is suitable?
Do you have a special request? Are you looking for other dates, or would you like to request an in house training only for your teams?
We will help you.
Give us a call:
+49 176 872 04 973
Email us:
hello@dostride.com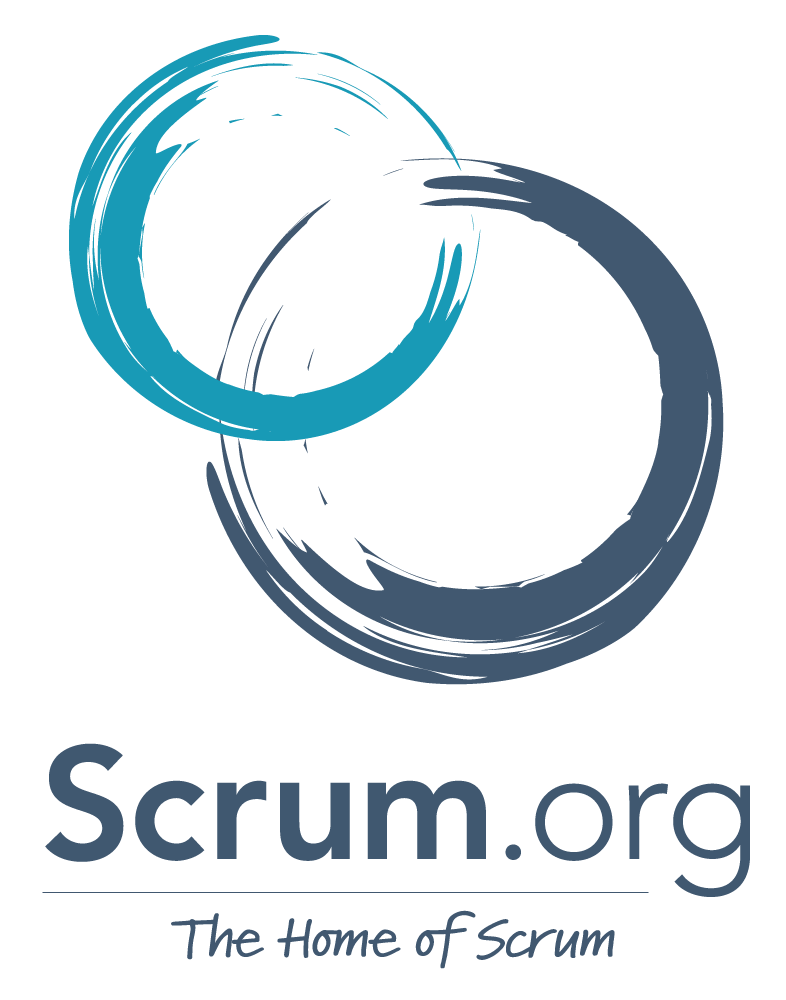 Our Trainers are Professional Scrum Trainer (PST) by Scrum.org. Our trainings are Official Scrum.org Professional Scrum Trainings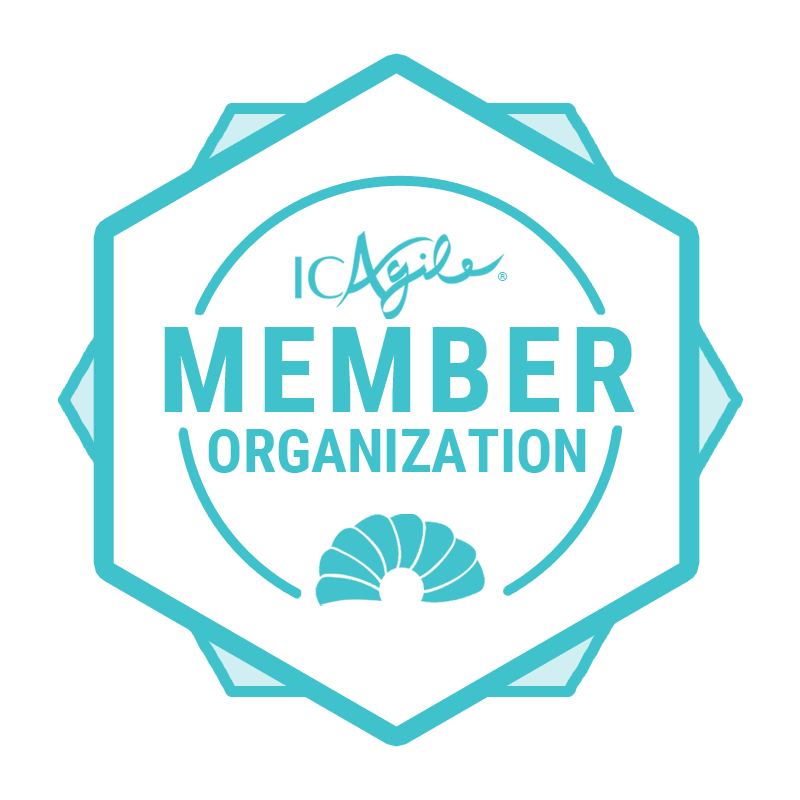 We are International Consortium for Agile Member Organisation (ICAgile). Our Trainers are "ICAgile Authorised Instructors."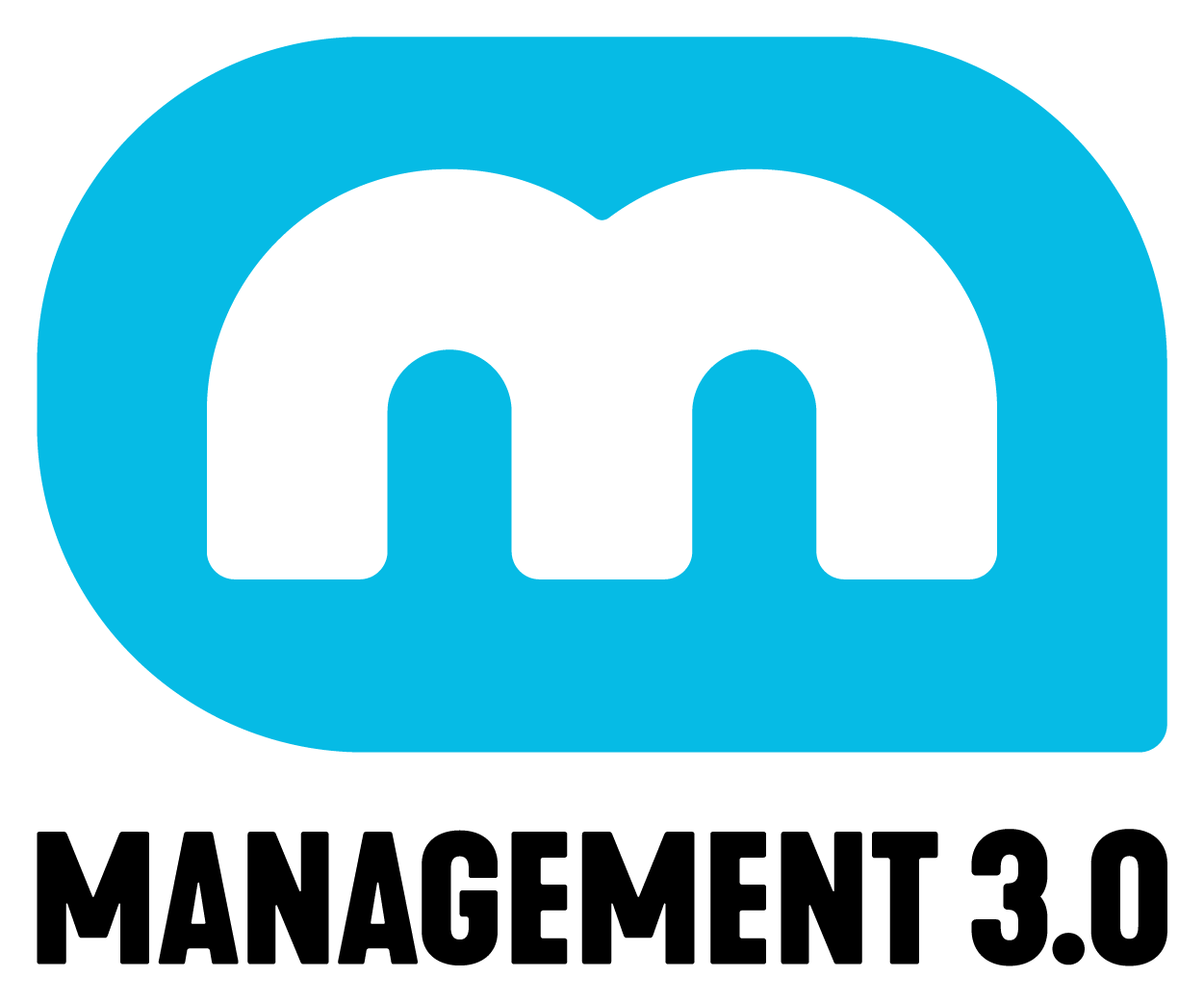 Our trainers are licensed Management 3.0 Facilitators and accredited to conduct Management 3.0 workshops and issue certificates
★★★★★
Best teacher!
The class gave me everything I hoped for and more, it helped me gain a working understanding of SCRUM and the role of the Scrum Master and I hope to return to Yevhen to further my knowledge of the subject matter one day.
★★★★★
Very interactive and good teaching style
Yevhen thought a lot during the two days of the coruse. I really appreciated his interactive lessons with many real world examples.
★★★★★
An Excellent PSPO class
An Excellent PSPO class! Yevhen is a great trainer with extensive experience which he shared with us. He also gave us space to share our experience, experiment and interact together. His teaching styles very interactive and comfortable. I am absolutely recommend visit Yevhen Class!
Interested in an InCompany Training?
Each and every one of our trainings is available as InCompany Training or as part of your InCompany learning Journey. We provide Customized Trainings as well as Certifications for your companies.
Scrum.org, ICAgile and Scaled Agile Trainings.