Advanced Professional Scrum Master
Deepen your understanding of Scrum with the Advanced Interactive Course for experienced Scrum Masters! Time to take your Scrum Mastery to the next level!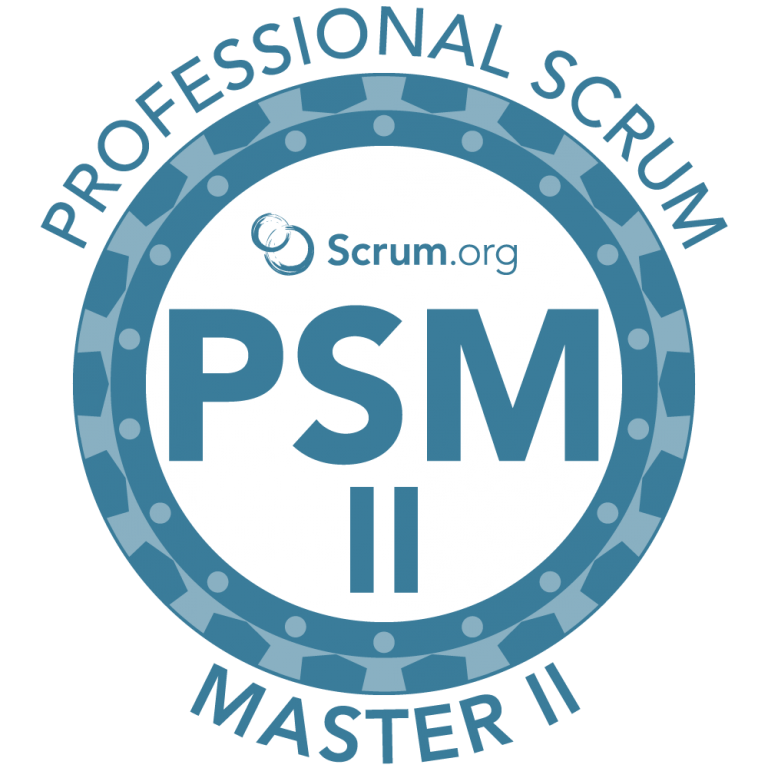 Advanced Professional Scrum Master
The PSM I course ends at the most interesting moment and makes you curious about the next steps....
Professional Scrum Master II (PSM II) course is a 2-day advanced Scrum Master class designed to support Scrum Masters in their professional development. If you have gathered experience as a Scrum Master and you are looking to grow your knowledge and abilities as a Scrum Master - this course is one step in this journey.
PSM II is an advanced course that helps participants understand the stances of an effective Scrum Master and Servant-Leader, while taking an in-depth look at how you can serve the Scrum Team, Product Owner, and the organization. The course will provide participants with related practices and skills so that participants can have the right types of conversations and apply them to become a better Scrum Master!
This is a highly engaging and interactive course where students work on real-life cases with other classmates together as a team, learn through team assignments, discussions, and hands-on exercises.
Included in the course:
     ●  2 days training
     ●  Scrum.org maintained course materials according to Scrum Guide 2020 (English).
     ●  Pictures of all flipcharts and materials created during the class.
     ●  Spiele und Übungen die man zusammen mit Ihre Teams machen kann
     ●  Professional Scrum Master II (PSM II) exam with 2 free attempts.
     ●  Professional Scrum Master III (PSM III) Assessment discount
     ●  14 PMI-PDU-Credits
Take aways
 You also got a clear understanding of Scrum Master attitudes (stances). Spent time with case studies, exercises, techniques like "Liberating Structures" and got many more impulses. Learned from practice together with the other participants.
After the training, when they return to your workplace, you know ...
Which stances of a Scrum Master are misunderstood.
What stances make an effective Scrum Master?

The Scrum Master as a Teacher
The Scrum Master as a Coach & Mentor
The Scrum Master as a Facilitator
The Scrum Master as a Change Agent

What the Scrum Master can do to support Scrum Teams.
What the Scrum Master can do to support Product Owners
Ways that the Scrum Master can help to change the environment and organization for Scrum Teams to be successful with greater agility
Learned a lot of new Facilitation techniques you can use with your team.
About the assessment and certification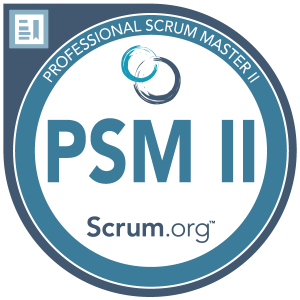 The Professional Scrum Master II course is associated with the Professional Scrum Master II (PSM II) credential from Scrum.org.
All participants who complete the Professional Scrum Master II course receive a password to attempt the PSM II assessment and are eligible for a discount on the PSM III assessment. These industry-recognized certifications require a minimum score to pass the corresponding exam. PSM II course participants who attempt the PSM II exam within 14 days of receiving their free password and do not score at least 85% will receive a second attempt at no charge.
The assessment is administered online and in English. It contains 30 questions, is limited to 90 minutes, and requires a minimum 85% score to successfully pass.
Topics covered in the course
What makes an effective Scrum Master:  What practices, tools, skills and stances make an effective Scrum Master. How Scrum principles and values guide and supports you.
Leadership. Facilitation and Coaching: Develop people and teams, how to support the Scrum Team and Product Owner to become more effective. How the Scrum Master acts as a servant-leader and improve their ability in this role. Stories, exercises and facilitation techniques like Liberating Structures.
Dealing with complexity and impediments: Dealing with team conflicts, removing impediments ad supporting Scrum Team and organization.
Successful product delivery and Definition of "Done": Advanced Product Backlog management and dialogue with stakeholders and customers.
Effects on the organization of a successful Scrum Master: Ways that the Scrum Master can help to change the environment making it more conducive for Scrum Teams to be successful with greater agility
Scrum Master as a change agent: How to support the Organization. Learn how to create an environment for Agility to thrive. Provide tips and techniques for the Scrum Master to work with the rest of the organization in support of their Scrum Teams
For whom is this course
This course is particularly useful for Scrum Masters or Agile Coaches with at least six months of team experience and a thorough understanding of the Scrum framework. Also for managers and leaders who have at least six months of experience with Scrum. The PSM II course is designed for people who want to expand their in-depth knowledge and practical experience as a Scrum Master and get the most out of their organization and people. The Professional Scrum Master II (PSM II) is therefore a course by experienced Scrum Masters for experienced Scrum Masters!
Additional information:
First 5 tickets can give you an early bird discount.
If you want to register more than two participants, we also offer attractive group discounts.
In case of cancellation or rebooking up to 14 days beginning of the event = no refund.
All prices on the website are without VAT.
After registering for the training you will receive a confirmation email. One week before the training start we will contact you with all preparation and participation information. 
Terms and Conditions and the Privacy Policy of Dostride and Yevhen Domchenko do apply to this booking
Our 
Prices
:
First 5 tickets in "Early Bird" price. Be the first and save 100 EUR!
Are you a self-payer in a personal hardship case (job loss, etc)?
Do you come from outside the EU or from a country with a different purchasing power parity?
Do you need a group offer?
No date is suitable?
Do you have a special request? Are you looking for other dates, or would you like to request an in house training only for your teams?
We will help you.
Give us a call:
+49 176 872 04 973
Email us:
hello@dostride.com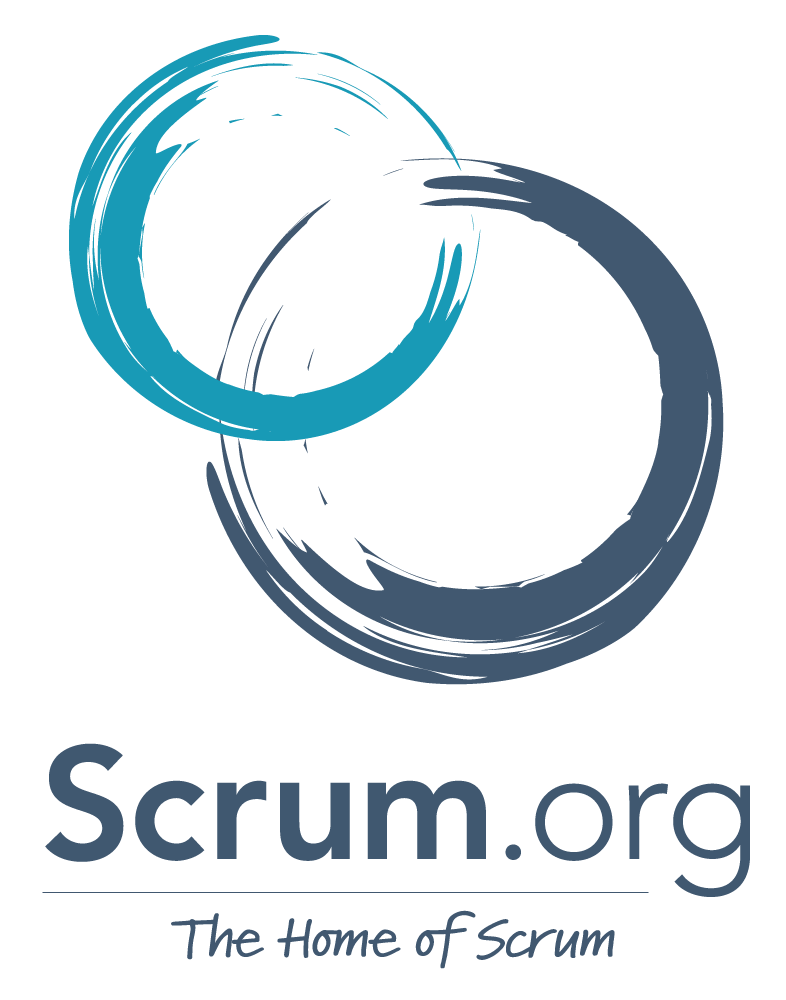 Our Trainers are Professional Scrum Trainer (PST) by Scrum.org. Our trainings are Official Scrum.org Professional Scrum Trainings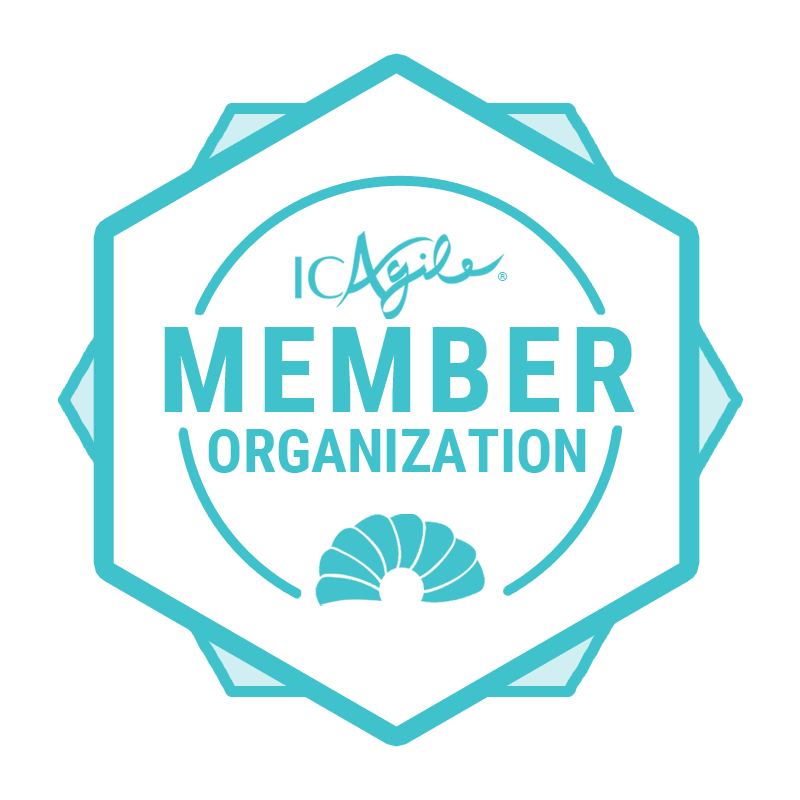 We are International Consortium for Agile Member Organisation (ICAgile). Our Trainers are "ICAgile Authorised Instructors."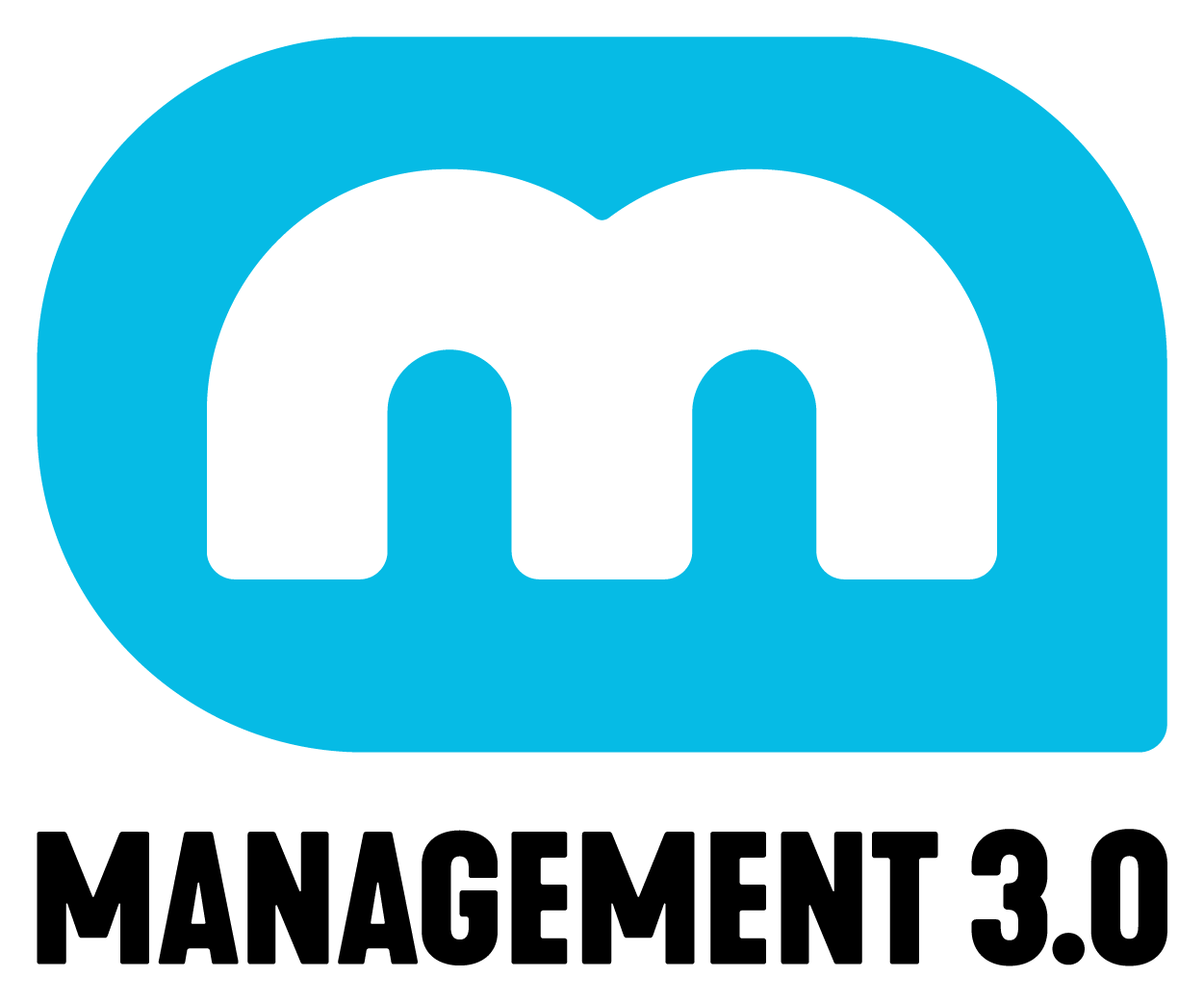 Our trainers are licensed Management 3.0 Facilitators and accredited to conduct Management 3.0 workshops and issue certificates
★★★★★
Best teacher!
The class gave me everything I hoped for and more, it helped me gain a working understanding of SCRUM and the role of the Scrum Master and I hope to return to Yevhen to further my knowledge of the subject matter one day.
★★★★★
Perfect preparation for PSM II certification
My PSM II training by Jack was preparing me perfectly for the certification and gave me also new views, ideas and methods for my daily Scrum Master work. I left the training with lots of positive energy and drive to change something in my organization.
★★★★★
Yevhen is a super Trainer
Yevhen is a super sympathetic trainer. There is no frontal teaching, but the material is taught through practical exercises. Highly recommended.
Interested in an InCompany Training?
Each and every one of our trainings is available as InCompany Training or as part of your InCompany learning Journey. We provide Customized Trainings as well as Certifications for your companies.
Scrum.org, ICAgile and Scaled Agile Trainings.