Our trainings dates
Or an InCompany suitable date for you?
Why Us?
99%

Pass Quote.
We have an average rating of

9,3/10

Our professional certifications are worldwide recognised.
Our trainings are international accredited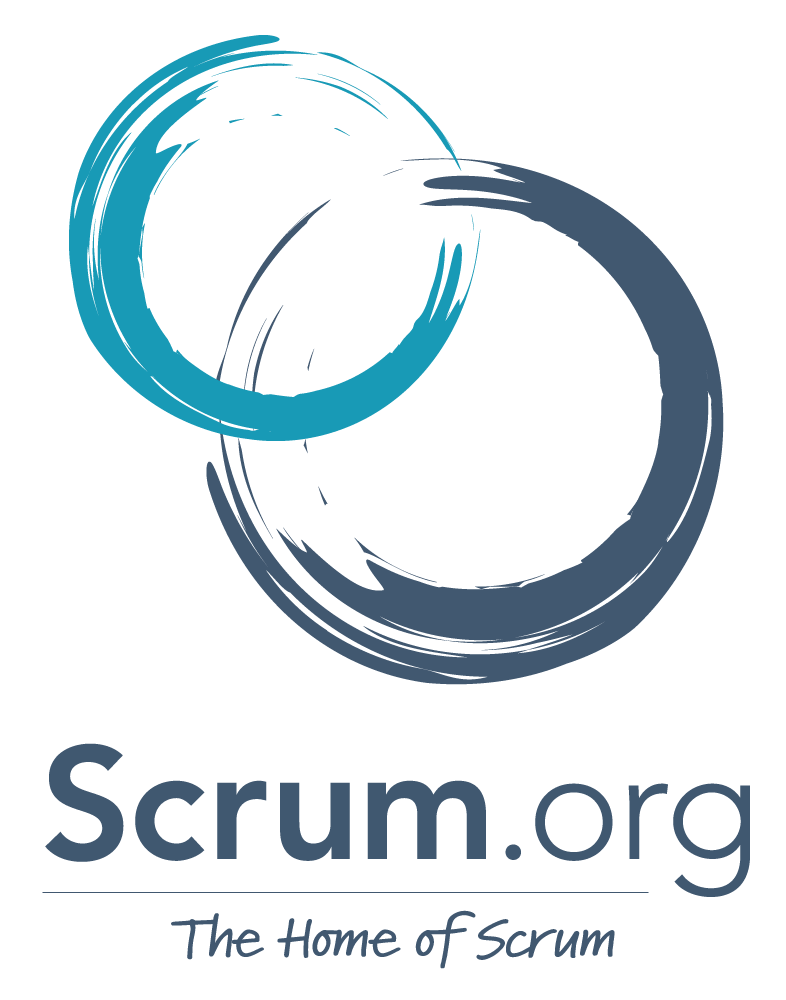 Our Trainers are Professional Scrum Trainer (PST) by Scrum.org. Our trainings are Official Scrum.org Professional Scrum Trainings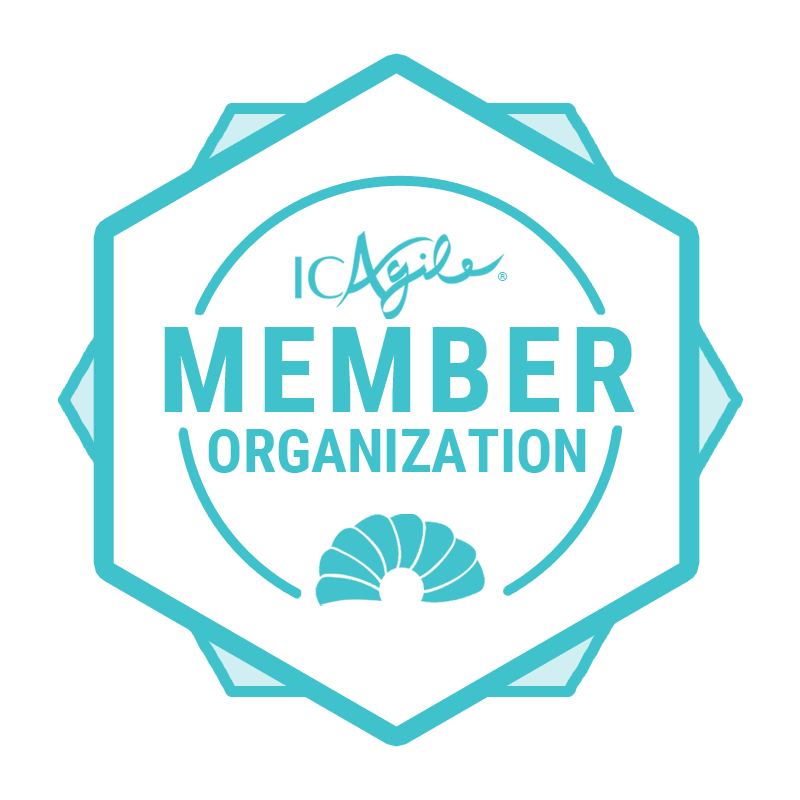 We are International Consortium for Agile Member Organisation (ICAgile). Our Trainers are "ICAgile Authorised Instructors."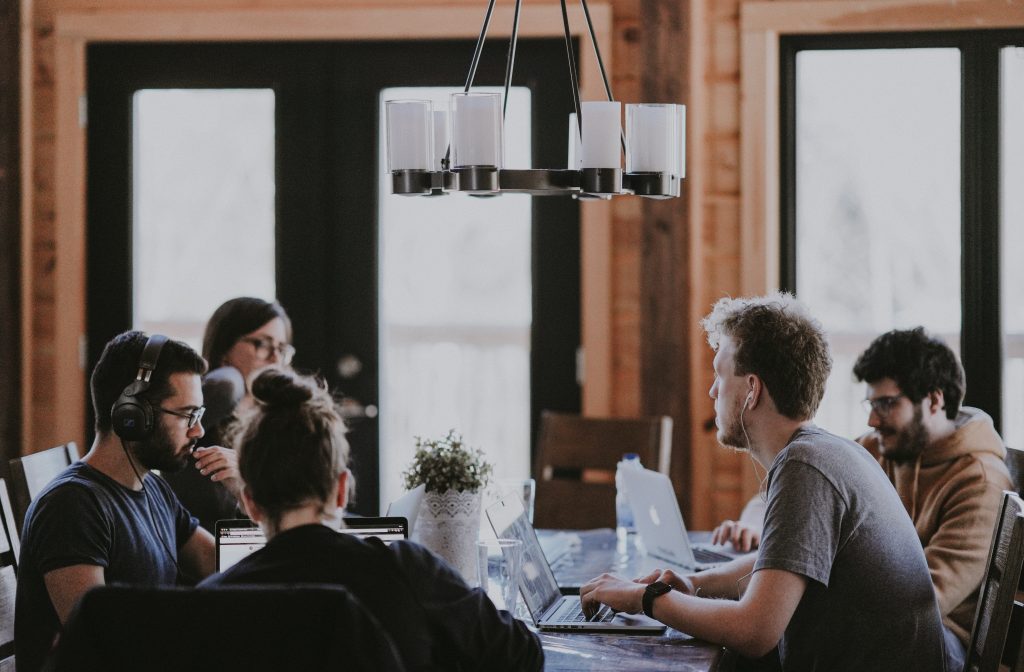 Looking for in InCompany training?
Each and every one of our trainings is available as InCompany Training or as part of your InCompany learning Journey. We provide Customized Trainings as well as Certifications for your companies.
Scrum.org, ICAgile and Scaled Agile Trainings.
What our customers say:
As active practitioners, we work with many organizations in a variety of setups. We have hands-on experience to provide an excellent learning.
Do you need help?
We are always ready to help you find a training that best fits your learning path or assist with an InCompany offering.