Blog
... to help you become a better version of yourself.
We are on a mission to help individuals, teams and organizations become better versions of themselves. To do this, we present a lot of interesting materials, information, books, webinars, workshops, etc. You can access them from anywhere!
There are many opportunities to learn something new and get better ...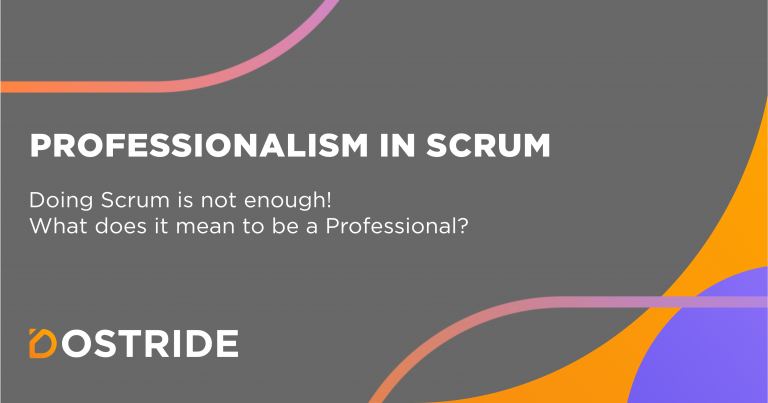 Doing Scrum is not enough! The precious result will not…
Weiter lesen
Do you need help?
We are always ready to help you find a training that best fits your learning path or assist with an InCompany offering.