Trusted and accredited by the world's leading organizations in agile and coaching.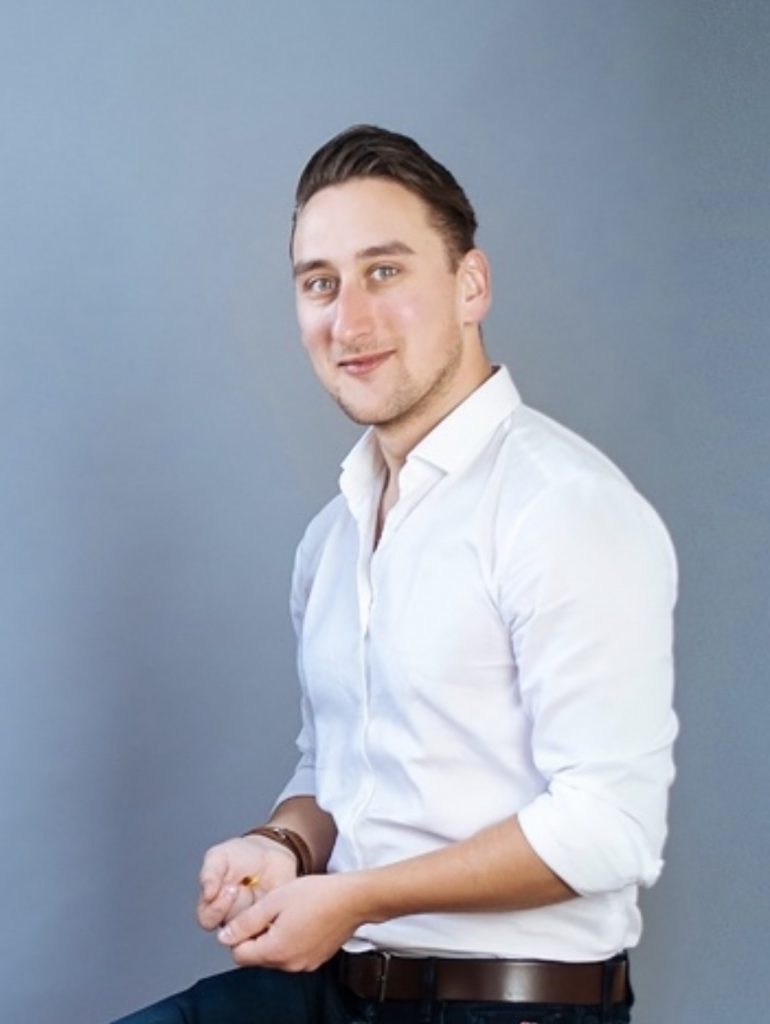 Professional Scrum Trainer, International Consortium for Agile Authorised Instructor, Management 3.0 Licensed Facilitator,  Scaled Agile Framework Programm Consultant, Professional Facilitator, Mentor und Coach. My goal is to help individuals, teams, organizations become a better version of themselves. I believe in human potential and help people grow, be motivated and move towards their goals in their professional and personal lives. This is how I do my part to make the world a little bit better.
As a trainer, I ensure joy, fun, knowledge and enablement. That the participants learn something new during the training, open new doors and windows for themselves and are ready to move things. As a coach, I make sure that people find their own path to greatness.
Since 2011, I have been helping people deal with complexity through my work with teams, Scrum and Agile. As a Scrum Master, Product Owner, Manager, Agile Coach, Leadership Coach, Systemic Business Coach and Team Coach, I bring years of experience. Working with different transformations, great teams, managers and leaders with different behaviours in different organizations, as well as conflictual situations and environments are familiar to me.
I have facilitated many different workshops and training and coached various companies, individuals and teams locally and internationally, and continue to do so.
What I do is my passion and I love being on my way, helping people and teams build great products and relationships.
Professional Scrum Trainer mit Scrum.org (PST)
Scaled Agile Framework Program Consultant (SPC)
International Consortium for Agile Authorised Instructor
Management 3.0 Licensed Facilitator
Organisation and Relationship System Coach (CRR Global)
Professional Scrum Master (PSM I, II, III)
Professional Scrum Product Owner (PSPO I, II, III)
Professional Scrum with Kanban (PSK I)
Professional Agile Leadership Essentials (PAL-E)
Professional Agile Leadership - Evidence-Based Management (PAL - EBM)
Scaled Professional Scrum (SPS)
Certified Scrum Master (CSM)
ICAgile Certified Professional (ICP)
ICAgile Certified Professional Agile Team Facilitation (ICP-ATF)
ICAgile Certified Professional Team Coach (ICP-ACC)
Certified Agile Requirements Specialist
Lean Change Agent
SAFe Agilist (SA)
Training from the Back of the Room practitioner (TBR)
Certified LeSS Practitioner
Kanban Management Professional (KMP)
Management 3.0 Practitioner (M3.0)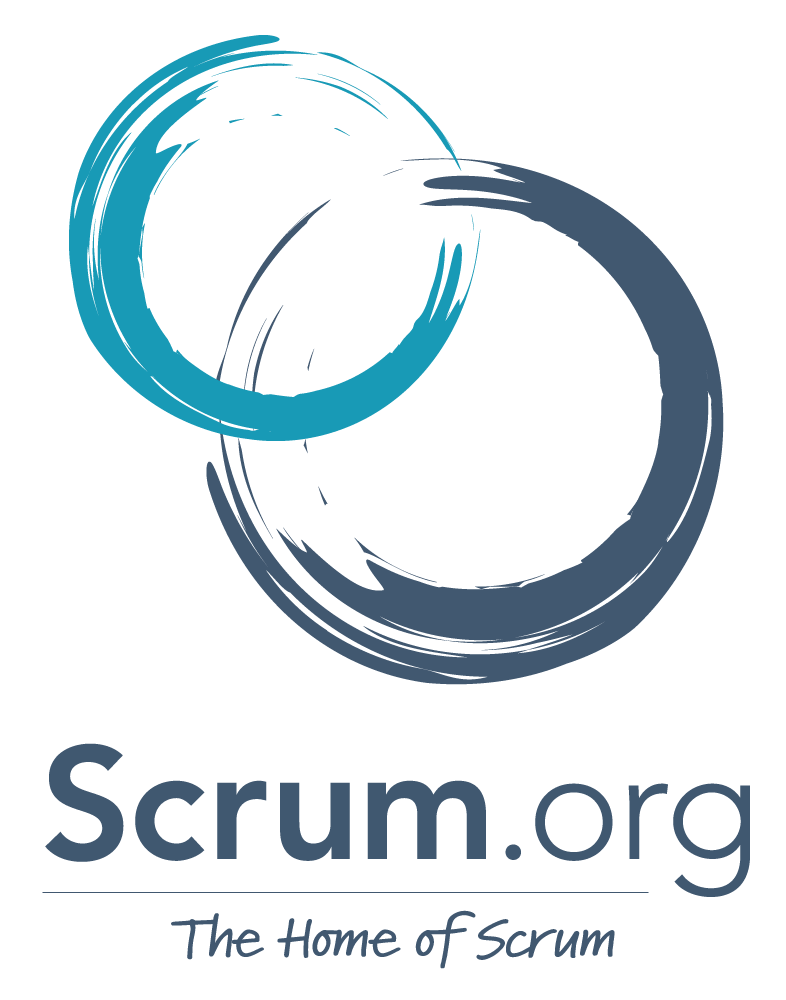 Our Trainers are Professional Scrum Trainer (PST) by Scrum.org. Our trainings are Official Scrum.org Professional Scrum Trainings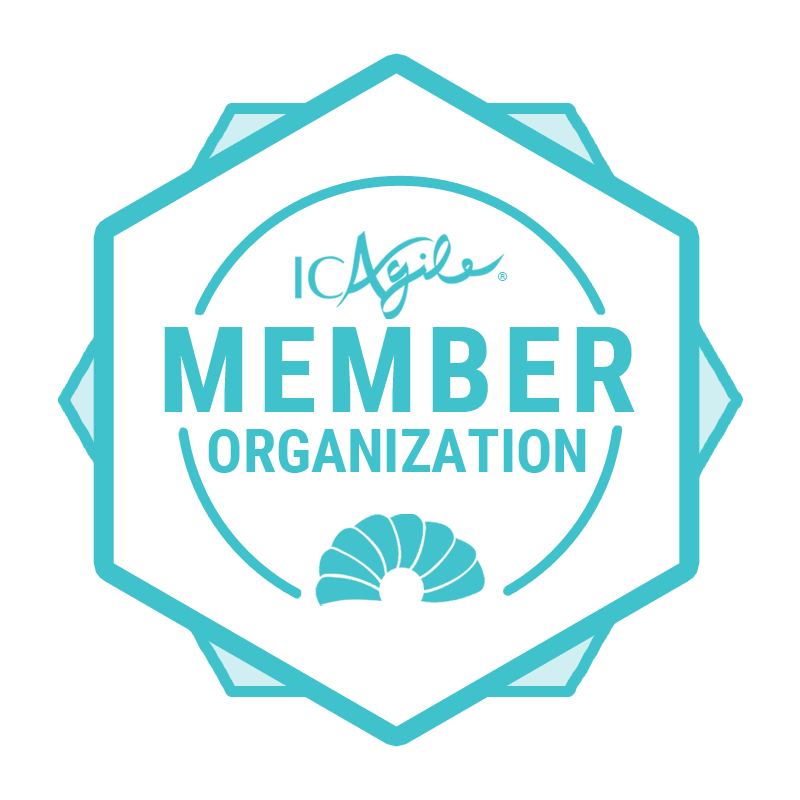 We are International Consortium for Agile Member Organisation (ICAgile). Our Trainers are "ICAgile Authorised Instructors."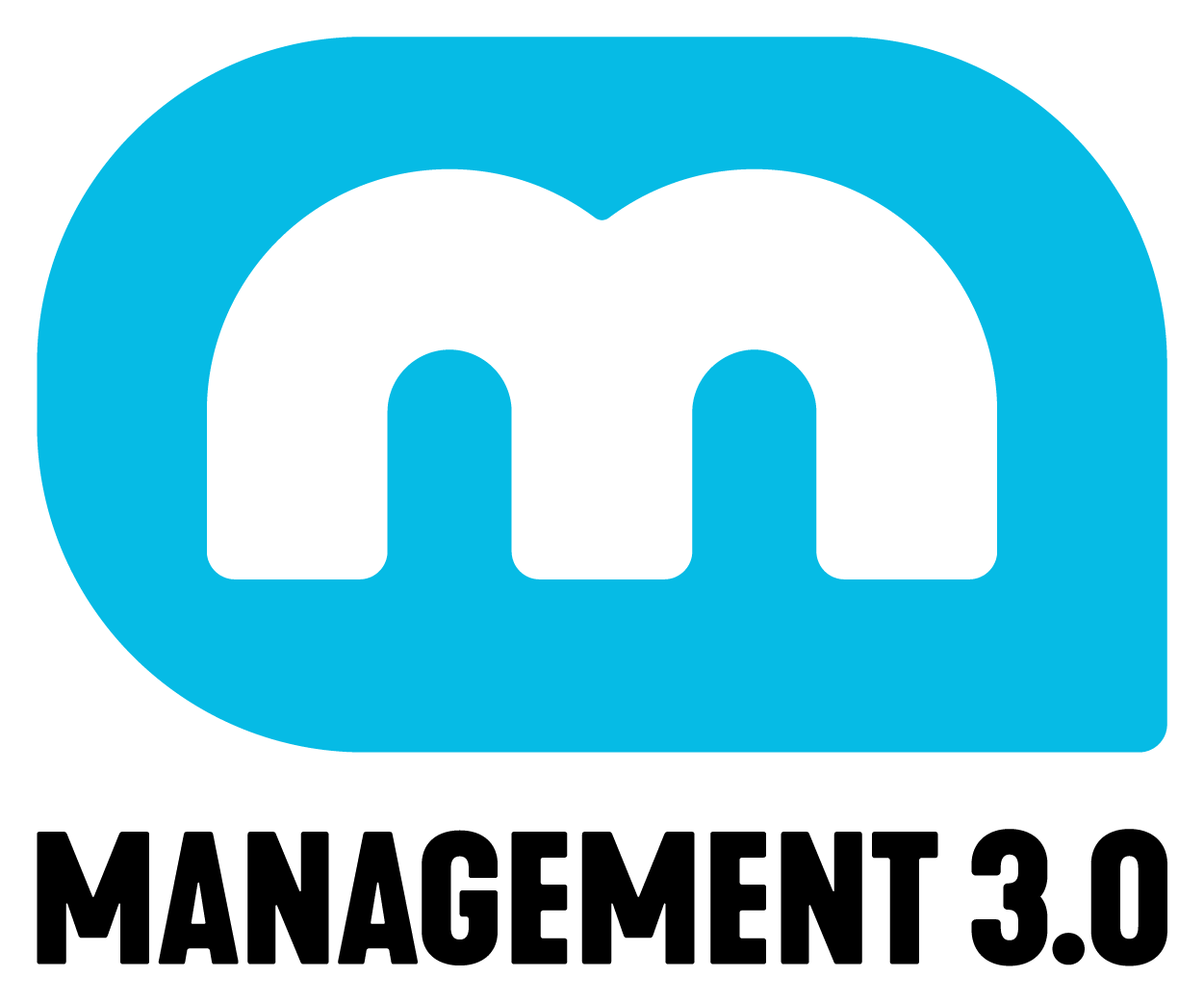 Our trainers are licensed Management 3.0 Facilitators and accredited to conduct Management 3.0 workshops and issue certificates
Do you want to talk to us?
Do you have any questions? Nexte steps Learning Journey? Are you interested in InCompany trainings or would you like to get to know us better?