Individuen, Teams, Organisationen...
Just what you, your teams and companies need to create products your customers love!
Trusted and accredited by the world's leading organizations in agile and coaching.
We offer different trainings and education incl. from Scrum.org, ICAgile, Scaled Agile, Management 3.0 with certification.
Are you looking for Agile training? We offer different trainings, workshops and certifications, accredited and tailored for your needs.
We offer different team/company/leadership coaching services to increase your value with our help. Flexible and uncomplicated.
Our approach
We work with individuals, leaders, teams and organizations like you to give you the knowledge and skills you need to drive cultural change in your business and succeed with your teams, products and organization. We help you achieve great results!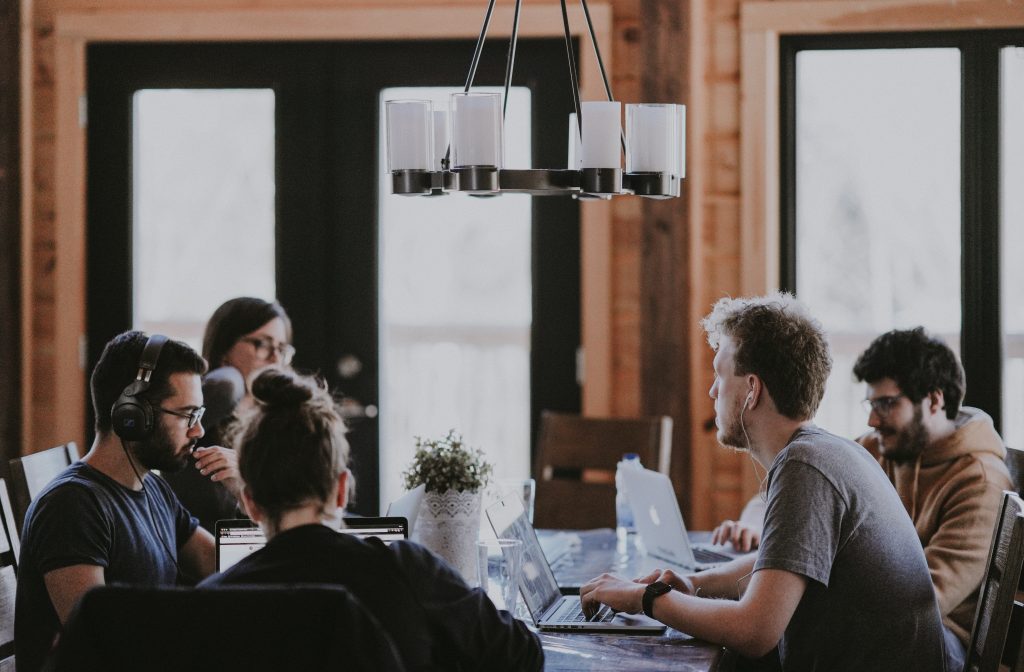 Looking for in InCompany training?
Each and every one of our trainings is available as InCompany Training or as part of your InCompany learning Journey. We provide Customized Trainings as well as Certifications for your companies.
Scrum.org, ICAgile and Scaled Agile Trainings.
Do you need help?
We are always ready to help you find a training that best fits your learning path or assist with an InCompany offering.