Remote Scrum.org and ICAgile Trainings
Learn now from the comfort of your home with our Live Virtual Classes (LVC) and specialized live instructors.
Our Trainings
ICAgile Certified Professional - Agile Team Facilitation (ICP-ATF)
New: Mindset and role of an agile team facilitator...
Book a place
Our services
We offer training, coaching and consulting of the highest quality.
Our job is to make you better at building great products by helping you become a better version of yourself! We help you get what you need in our trainings. And with support after the training we help you to apply it.
Professional certified trainings.

• Open Class und In-House Trainings und Zertifizierungen
• Scrum.org, ICAgile und Scaled Agile Trainings
• Customized tailor-made trainings.
Increase your value with our help...

• Systems Coaching, Agile Coaching, Teamcoaching und Rollencoaching
• Leadership and Organisation Coaching.
• Agile@Scale
• Teams Kick-Offs
• Product and Strategy

Flexible uncomplicated support.

• Agile Transformation
• Scrum Implementation
• Kanban and Flow Implementation
• Team Neustart oder Restart
• Product Strategy Workshops
• Product Kick-Off Workshop
• And much much more...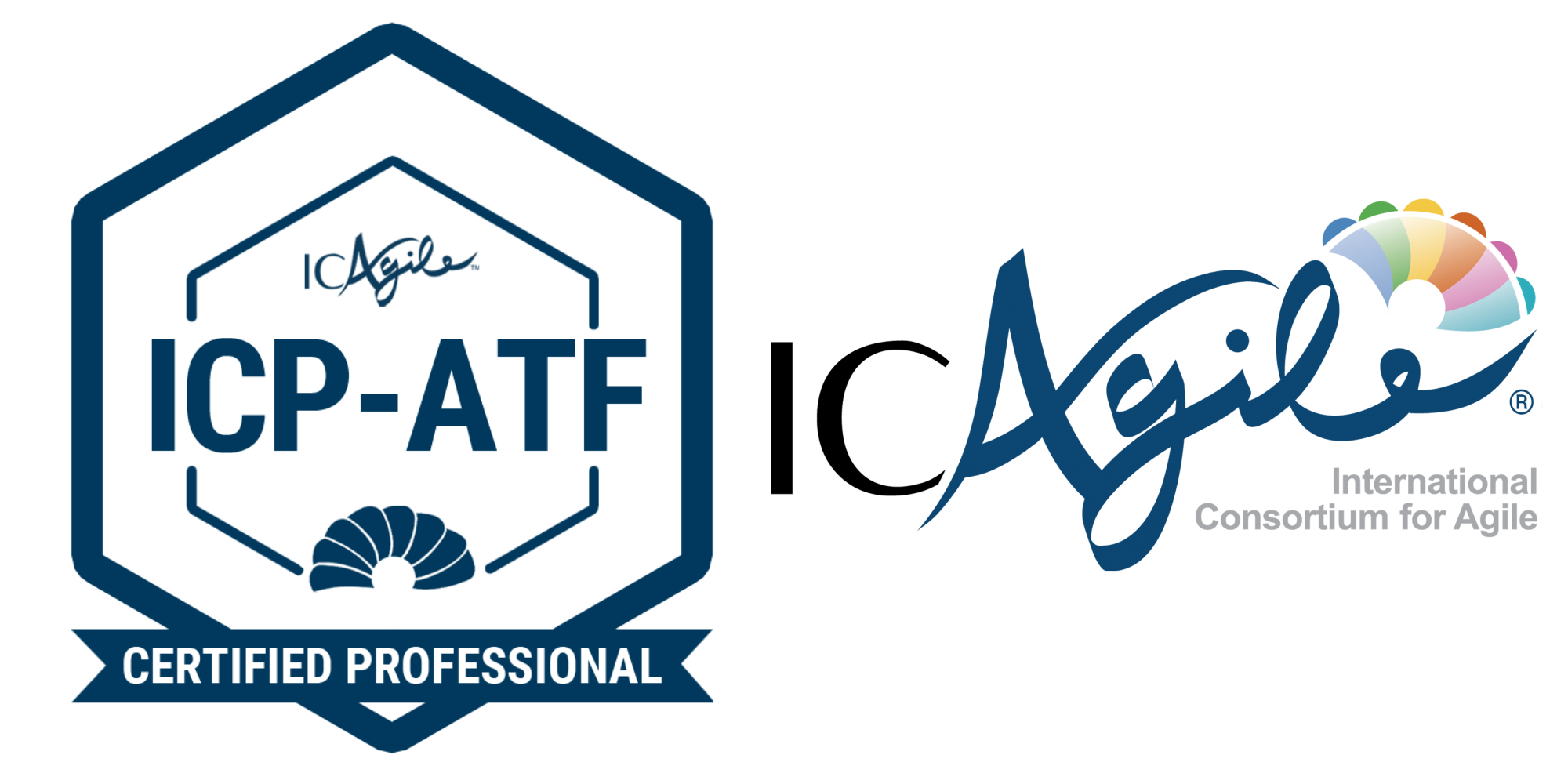 Is a two-day course that helps facilitators to take Effective Facilitation of the team, group and organisational events to a completely new level.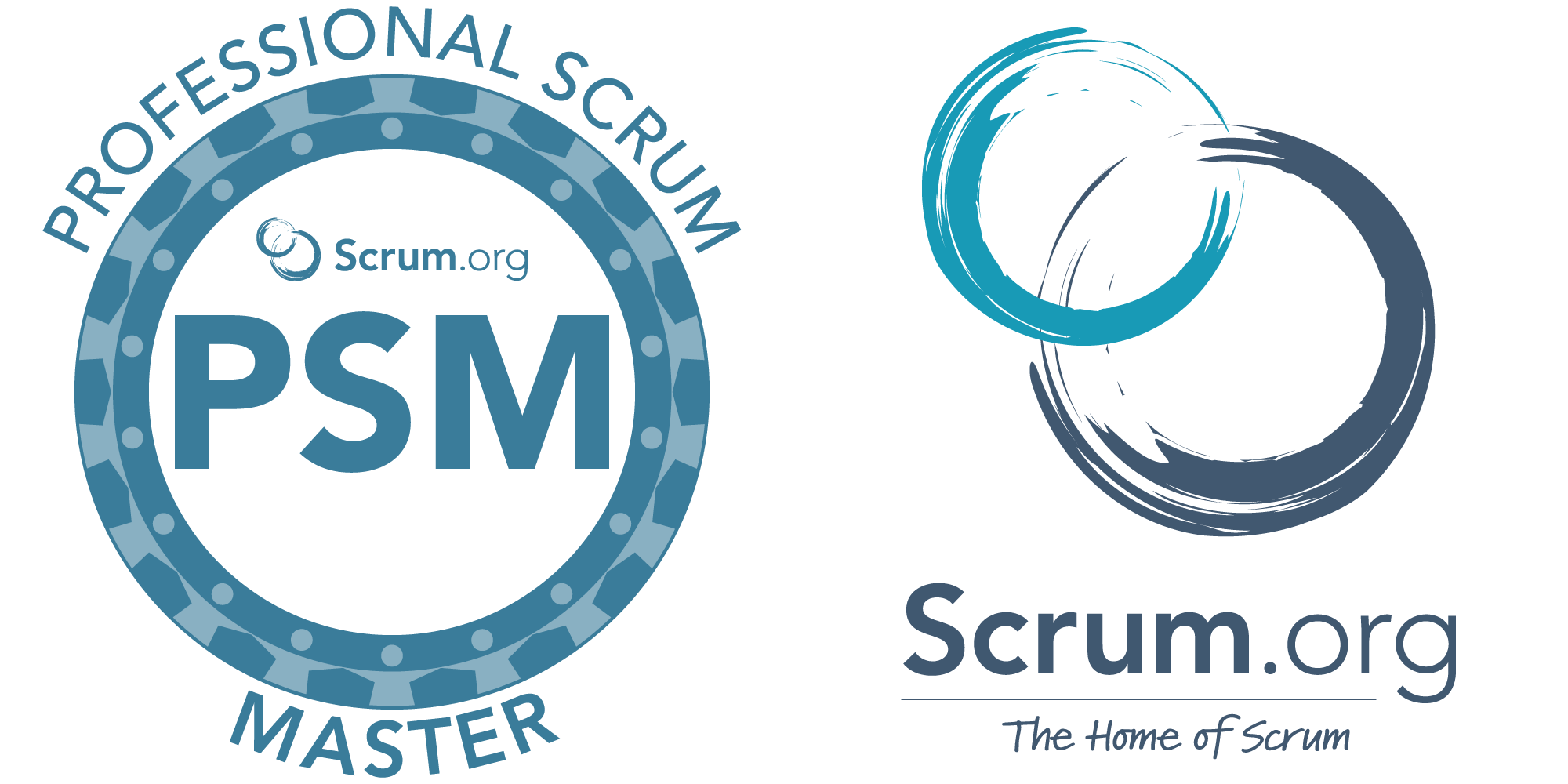 Is an Interactive two-day course that covers the principles and empirical process theory that underlie the Scrum frameworks.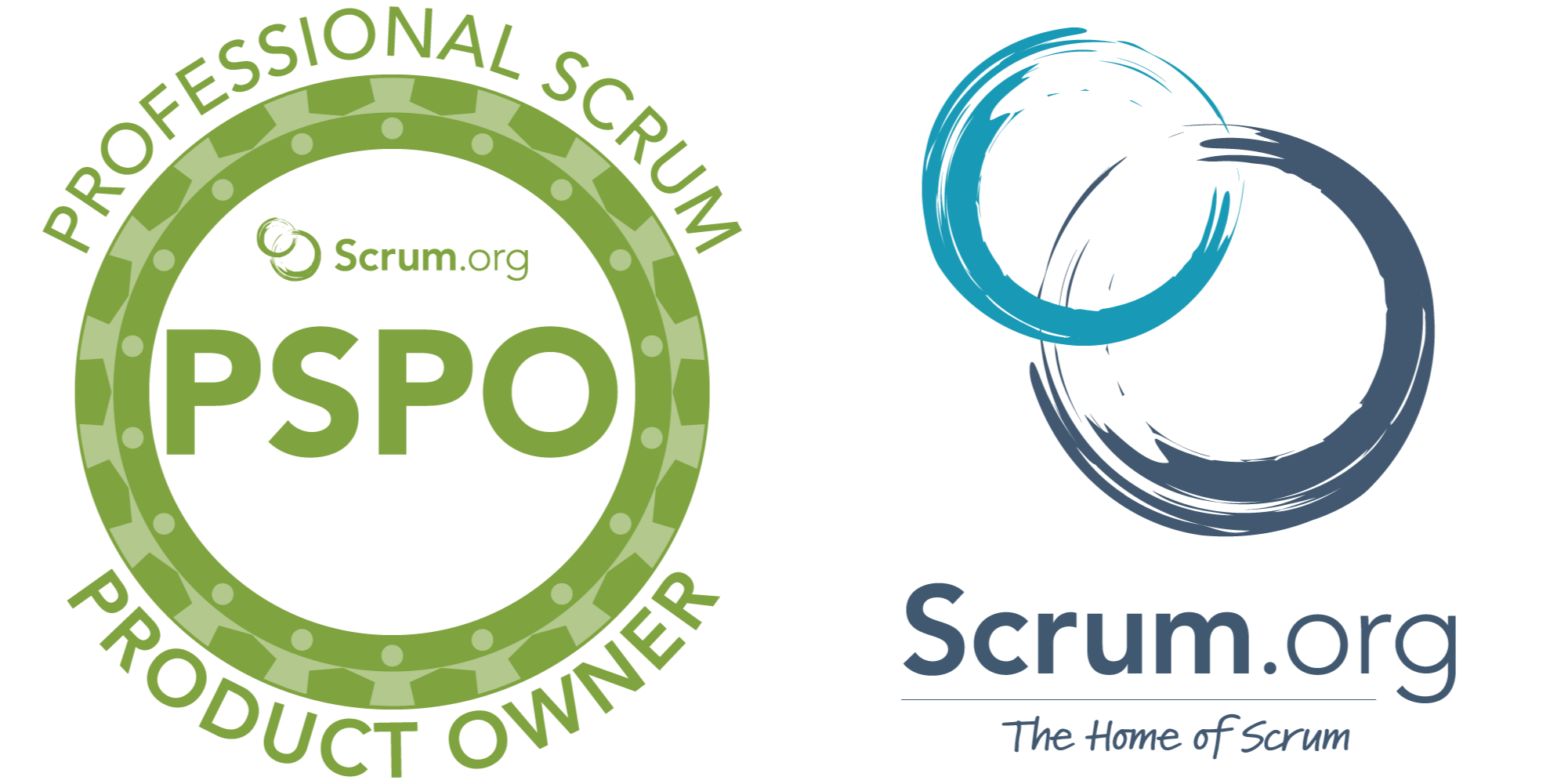 Is a two-day course that covers the role of the Product Owner. Here you will learn how to maximize the value of products.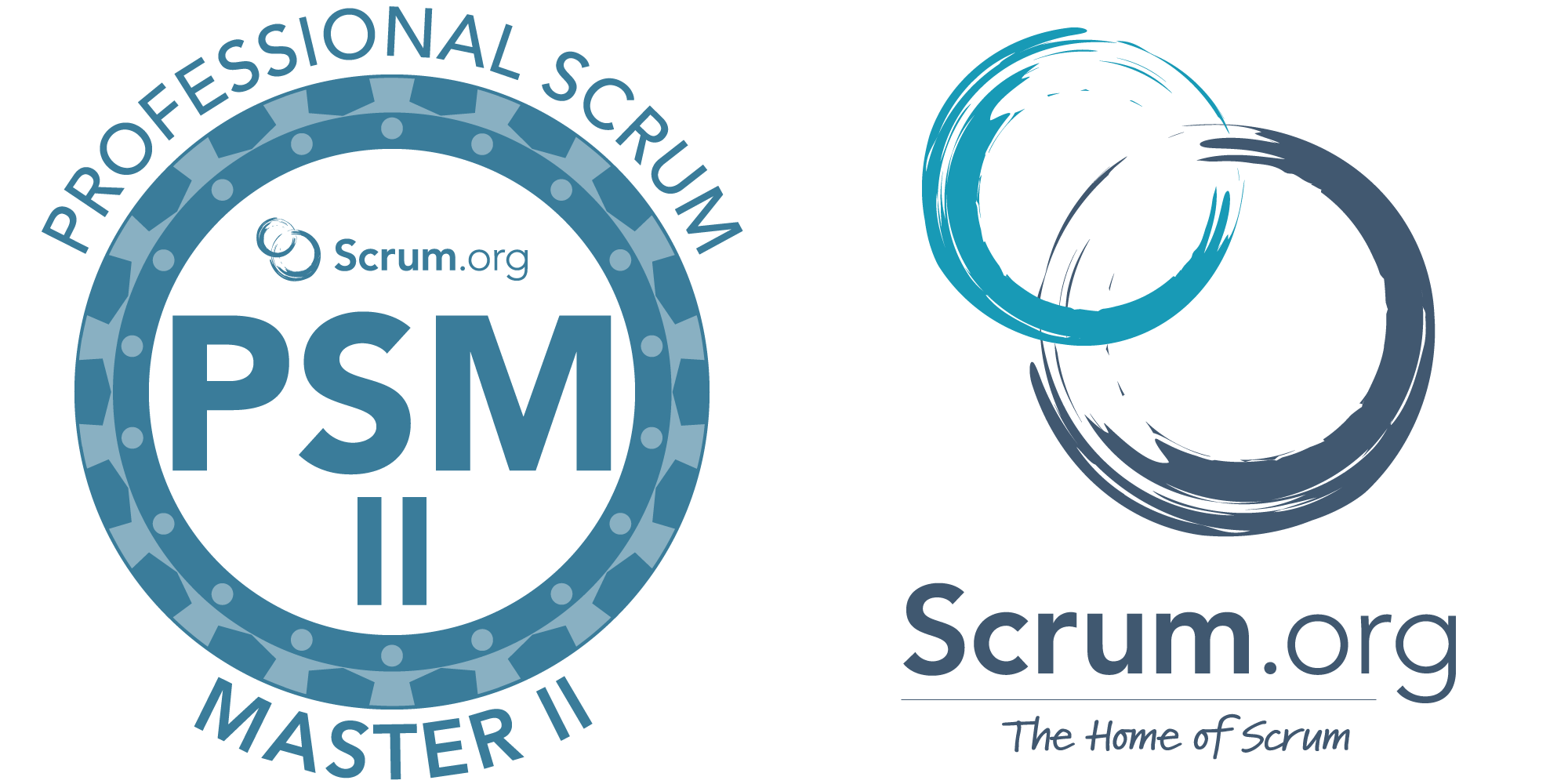 Is a two-day advanced Scrum Master course that aims to support Scrum Masters in their professional development and expand their skills.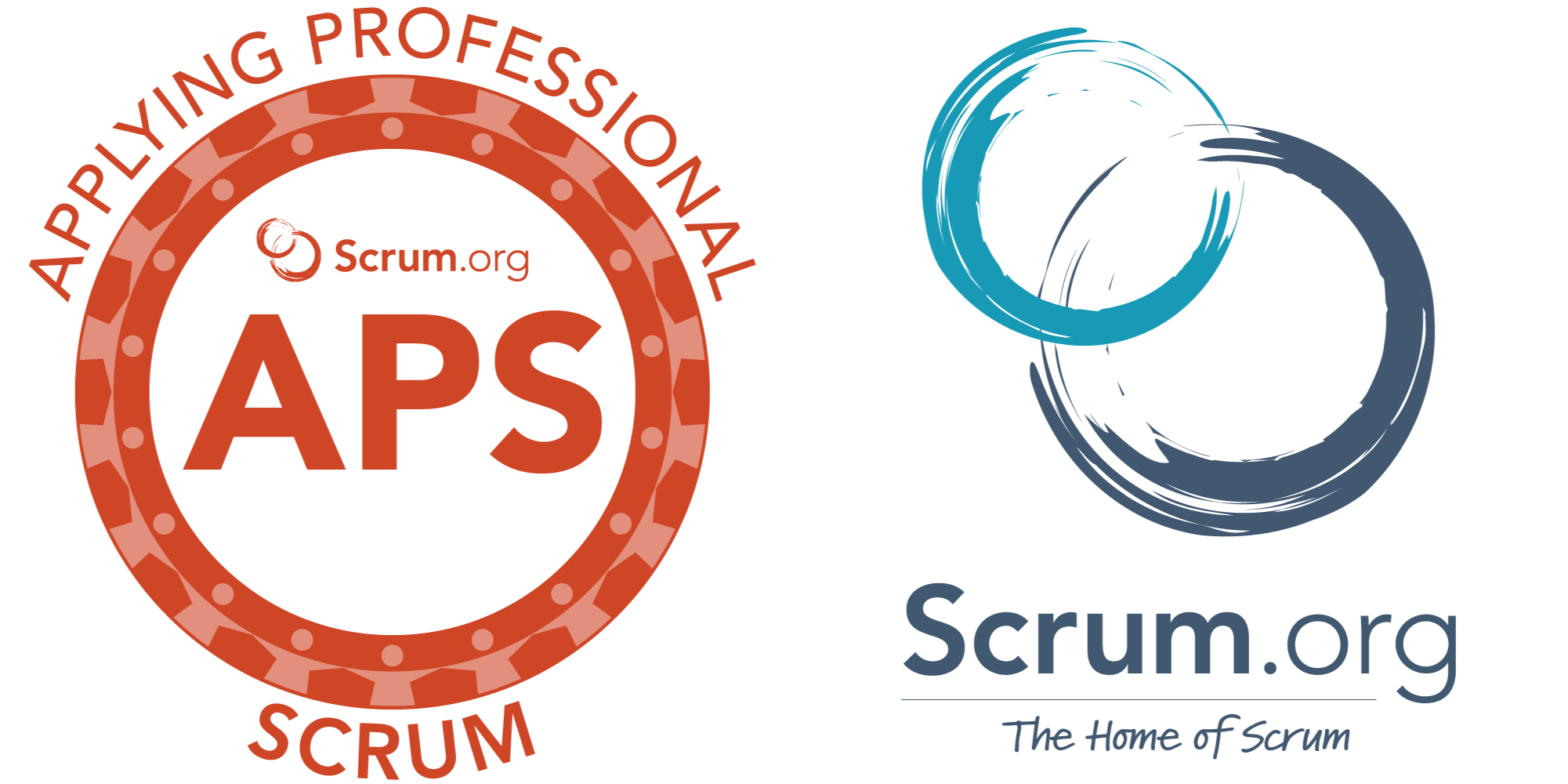 Is an Interactive two-day course that teaches Scrum in a highly practical way through a classroom with lot of team-based exercises.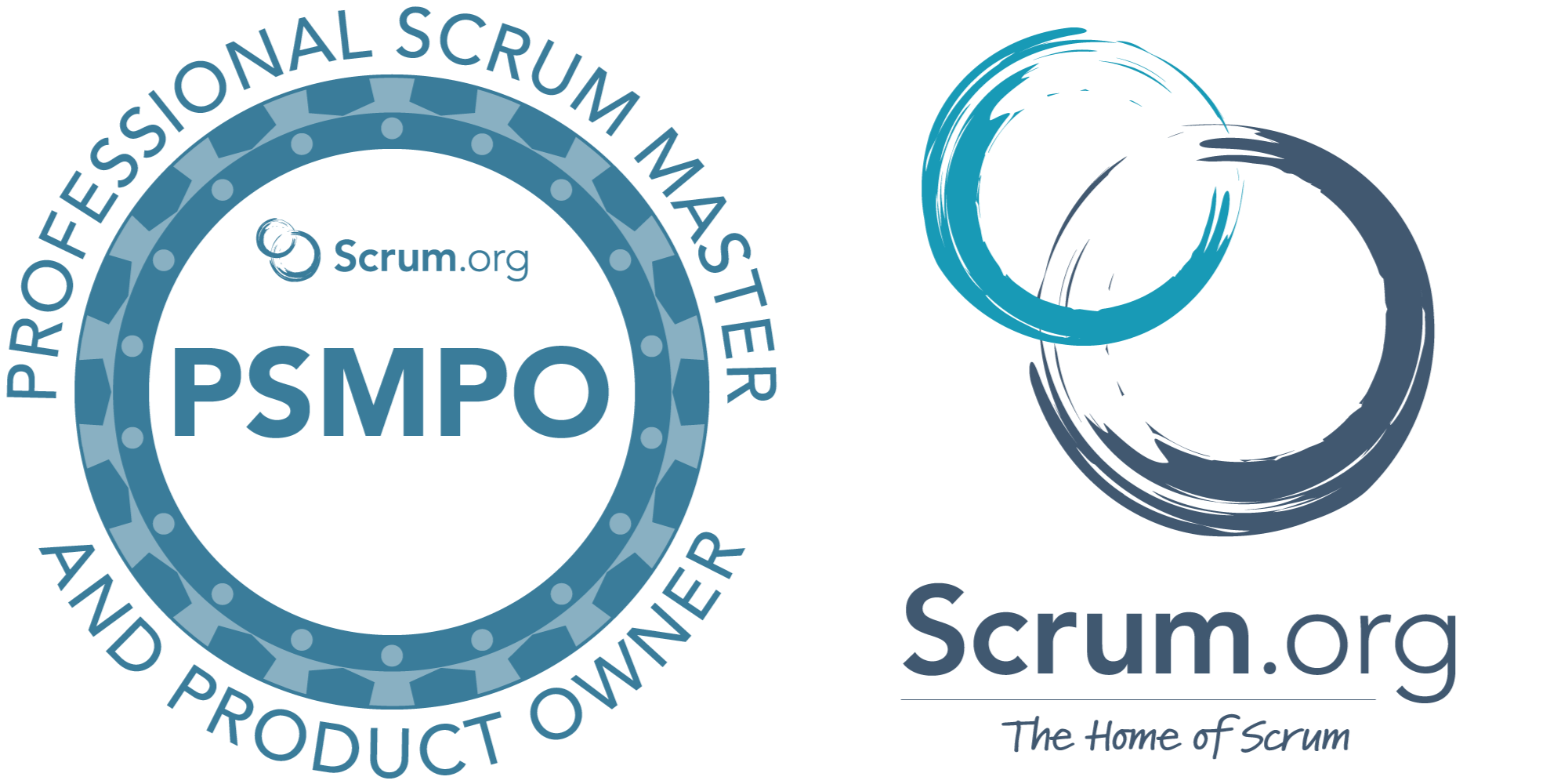 Is a three-day course that combines the key learning objectives of both Professional Scrum Master (PSM) and Professional Scrum Product Owner (PSPO)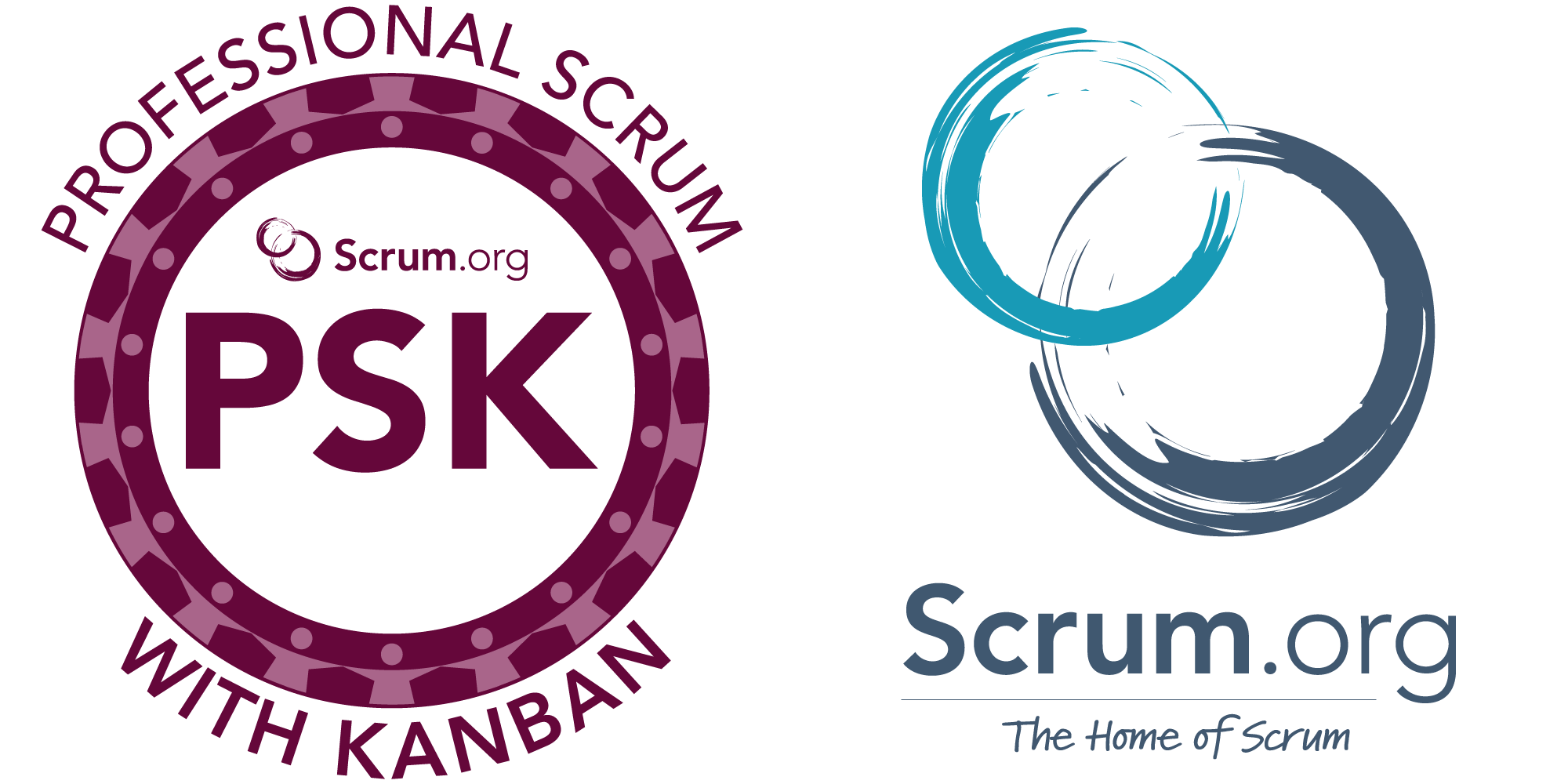 Is a two-day course that teaches Scrum practitioners how to apply Kanban practices, resulting in more transparency and flow.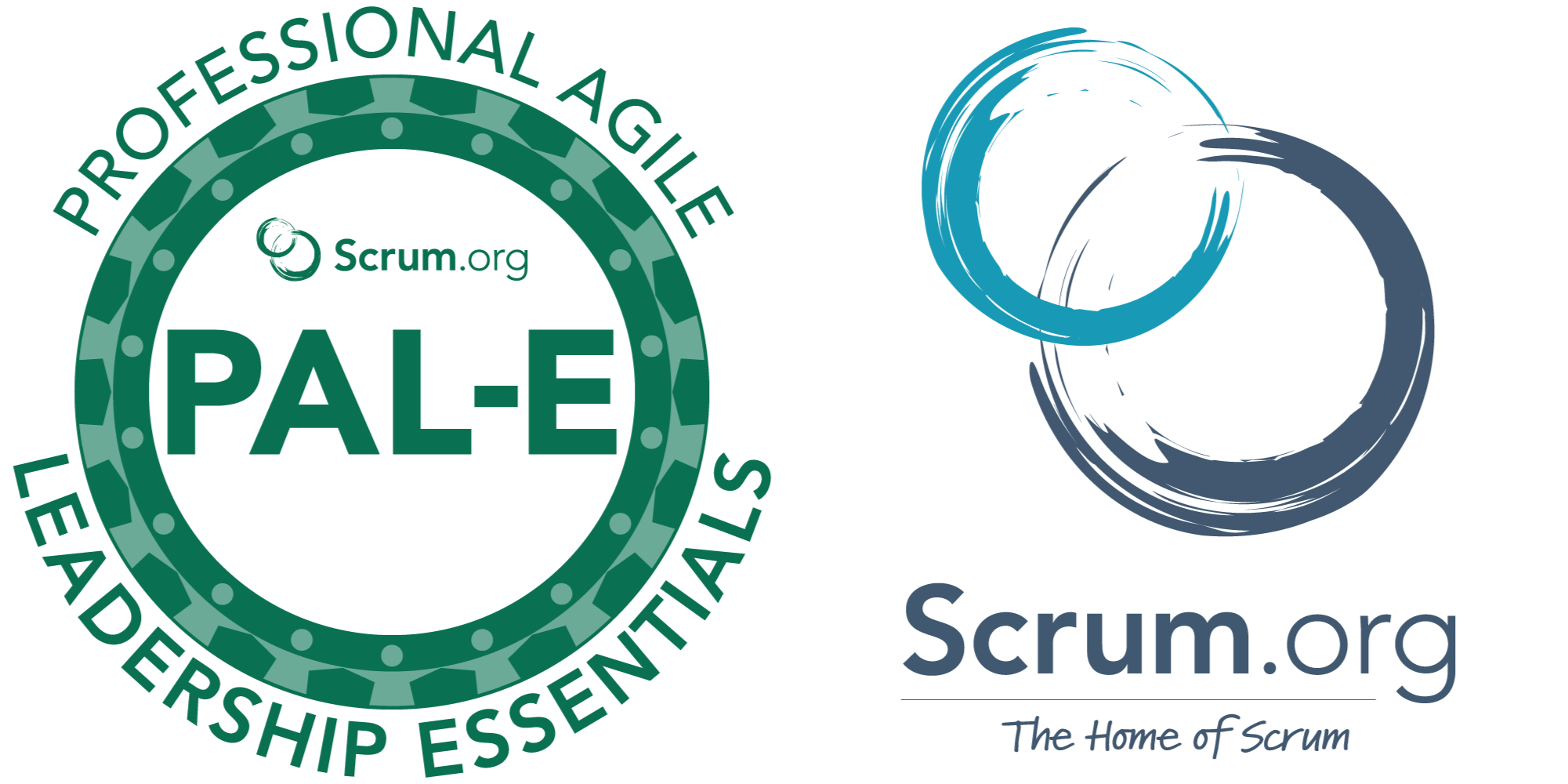 Is a two-day course where Leaders and Managers learn how to support teams and Agile transformations on the path to success.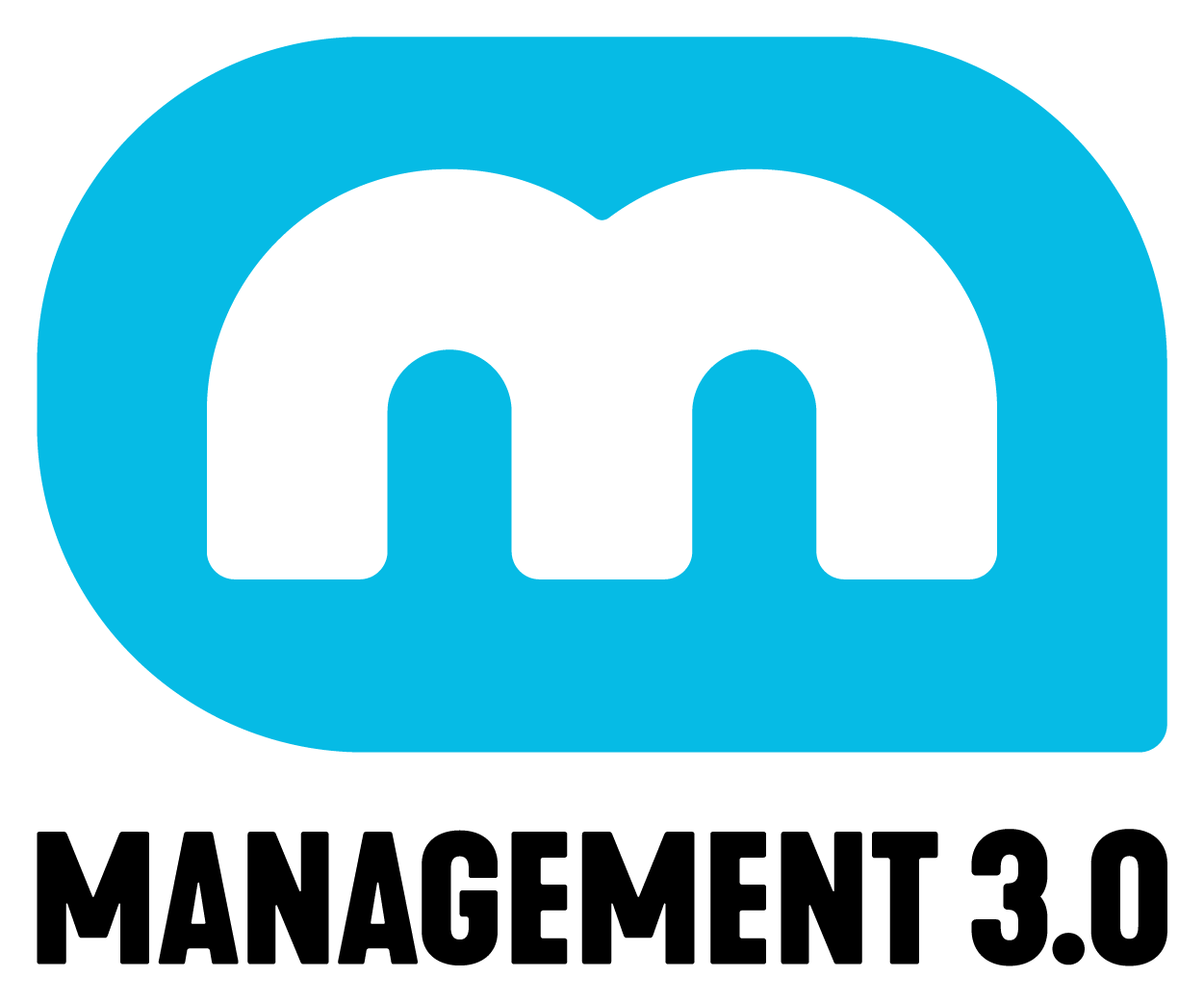 Is a two-day course where participants learn new agile perspectives on classic Leadership and its impact on Organisation.
Interested in In-House training?
Customized tailor-made trainings and certification for your Company
Open Class and In-House Trainings and Certifications. Scrum.org, ICAgile and Scaled Agile Trainings. Tailor-made Trainings.