Improving Individuals, Teams,
Organisations...
On the way to become better!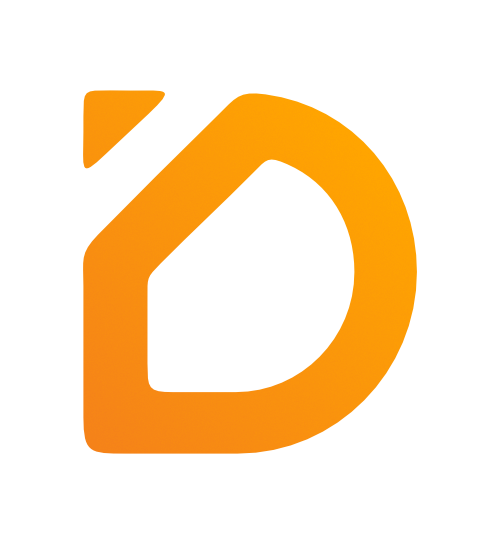 We offer training, coaching and consulting of the highest quality.
Our job is to make you better at building great products by helping you become a better version of yourself! We help you get what you need in our trainings. And with support after the training we help you to apply it.
Agile Trainings and Certifications
We offer professional certified trainings and certifications.
• Open Class and InCompany trainings and certifications.
• Scrum.org and Scaled Agile trainings.
• Trainings and certifications are available in all main German cities and in EU.
All courses are based on Training from the Back of the Room, Lernen 3.0 und Liberating Structures.
We work together to understand your organization, find a customized value-based solution, and provide you with the courses and coaching that are right for you.
• Professional System and Relationship Coaching.
• Agile Coaching, Teamcoaching and Rollencoaching.
• Leadership and Organisation Coaching.
• Agile@Scale
• Teams Kick-Offs
InCompany Trainings and Workshops
• Workshops and Events Facilitation.
• Creation and Facilitation of workshops based on your company needs.
• Creating an environment where you get results.
• Customized tailor-made trainings and certification.
•  Scrum.org and Scaled Agile trainings InHouse for your employees.
Is an Interactive two-day course that covers the principles and empirical process theory that underlie the Scrum frameworks. 
Is a two-day advanced Scrum Master course that aims to support Scrum Masters in their professional development and expand their skills. 
Is a two-day course that covers the role of the Product Owner. Here you will learn how to maximize the value of products.
Is a two-days course which teaches Scrum practitioners how to apply Kanban practices without changing Scrum, resulting in more transparency and flow.
Is a two-day course where Leaders and Managers learn how to support teams and Agile transformations on the path to success.
Is an Interactive two-day course that teaches Scrum in a highly practical way through classroom and a lot of team-based exercises.
New in Blog And Materials
What Do Our Customers Say!
"I absolutely loved the interaction within an online training and the tools we used, the small group learning, and the hands-on experience Jack provided."
"I participated in the PSM training with Jack. It was a very interactive training; I especially liked the different tools that can be used for remote work (and also for collaboration in Scrum teams). "
"Jack is very passionate and enthusiastic about the subject. The training was very interactive and full of insights. He shared his experiences, gave many practical examples and answered all our questions. I really loved working seamlessly with different online tools! The setup and facilitation was great! "
"Best training experience I've ever had!"
2 Days of intensive learning/teaching/discussions together with 'Jack' in a great atmosphere even having this training remotely. It was really great to have many online exercises to get more familiar what SCRUM really means … Thank you a lot for this class 'Jack'
I liked the way of changing between explanation phases and self organized work in pairs or groups. All activities and exercises worked very well remote and were valuable. The trainer explains clearly and answers all questions very well.