Get Certified. Online or In-Person
Interactive online, self-paced and classroom training with certification for your success. Advance your career!
Trusted and accredited by the world's leading organizations in agile and coaching.
Interested in an InCompany Training?
Each and every one of our trainings is available as InCompany Training or as part of your InCompany learning Journey. We provide Customized Trainings as well as Certifications for your companies.
Scrum.org, ICAgile and Scaled Agile Trainings.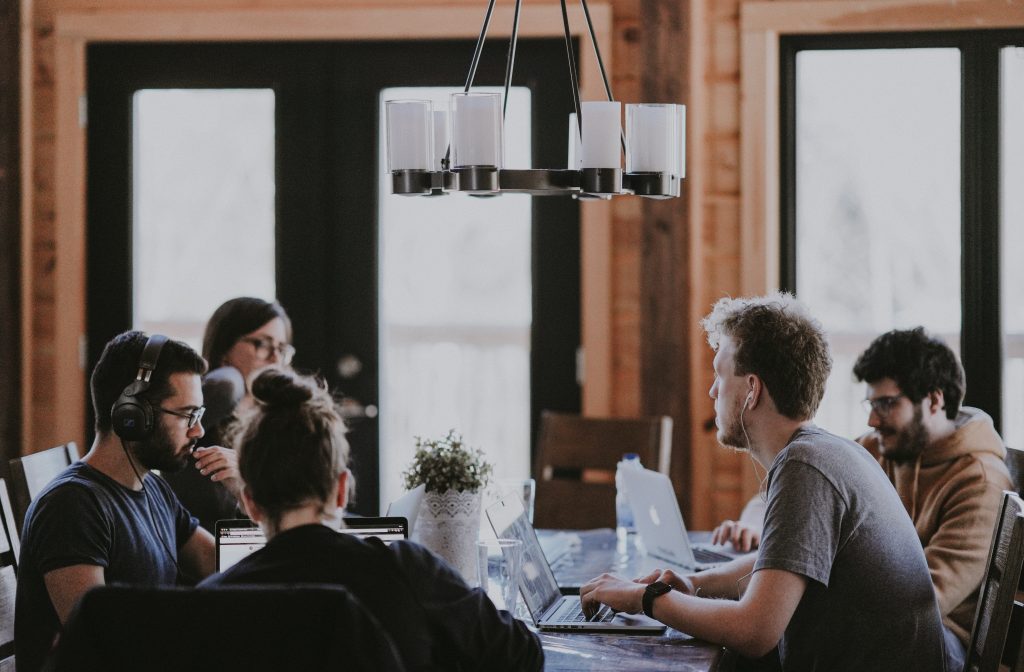 We are always ready to help you find a training that best fits your learning path or assist with an InCompany offering.